All should, at least once in their life, go to a concert. It can be an unforgettable opportunity to watch your favorite artists perform live. However, before you attend a concert, there are a few things that you should remember. We've put together a list of things that you should always wear to a gig, as well as everything you should leave at home.
8 Things You Need at a Concert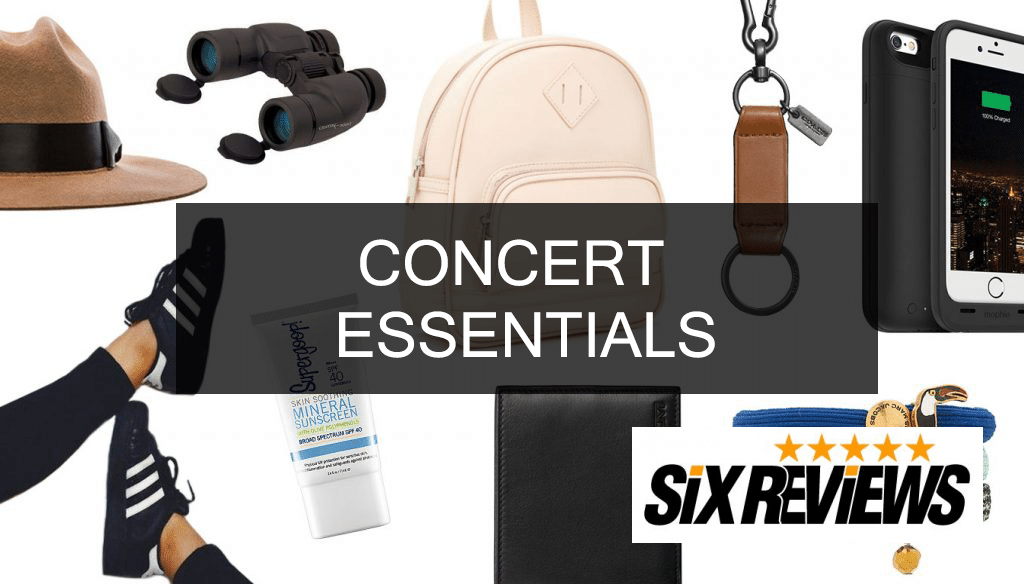 1. Some Money
Concerts might last from 30 minutes to a couple of hours. [1] So, after the show, you'll definitely need to buy something to eat or drink. Bear in mind that most venues don't allow food or alcohol to be taken in. And though concert venues normally welcome credit cards, taking some cash with you is better. If you want to buy any goods or souvenirs, it'll still be handy.
2. Comfy and Inexpensive Shoes
You would actually have to stand for the whole length of the concert unless you fork out huge sums for your concert ticket. In this scenario comfortable footwear is paramount. We recommend that you wear sneakers so you can groove to your favorite songs during the night. Concerts are known for dances and a mass of people might step on your brand new shoes. Wear inexpensive shoes that you can afford to get damaged and dirty.
3. Optics
If you are at a massive concert with bad tickets (too far away from the stage). You might want to consider investing in a pair of binoculars. [2] They will help you see the action even if you are far from the stage.
4. Warm Coat
Outdoor concerts are awesome, but you might end up cold if you don't pack a sweater or sweatshirt. So, study the location of the concert and think hard about what jacket will keep comfortable and warm in the current weather.
5. Marker or Pen
Before or after their show, you'll usually get a chance to meet the band. In the event that you are lucky enough to get an autograph from your favorite musician, have a pen or marker ready.
6. Backpack
Backpacks are a perfect place for all of your things to be kept conveniently. Also, you'll need a place to store things should you buy some band merchandise.
7. Stuff for Autographing
Some fans want to get autographs on their body from the performers, but the smart alternative is to bring a band T-shirt or merch if you want the autograph to last forever.
8. Camera
Although we all have cameras on our smartphones, the picture quality can't equal those shot with a DSLR or Mirrorless Camera. That's why we suggest that you take a camera and capture all your memories with it. Some venues, though, would not allow you to carry in a camera, so before preparing your camera for the show, make sure to review their rules online. [3]
8 Things You Should Leave At Home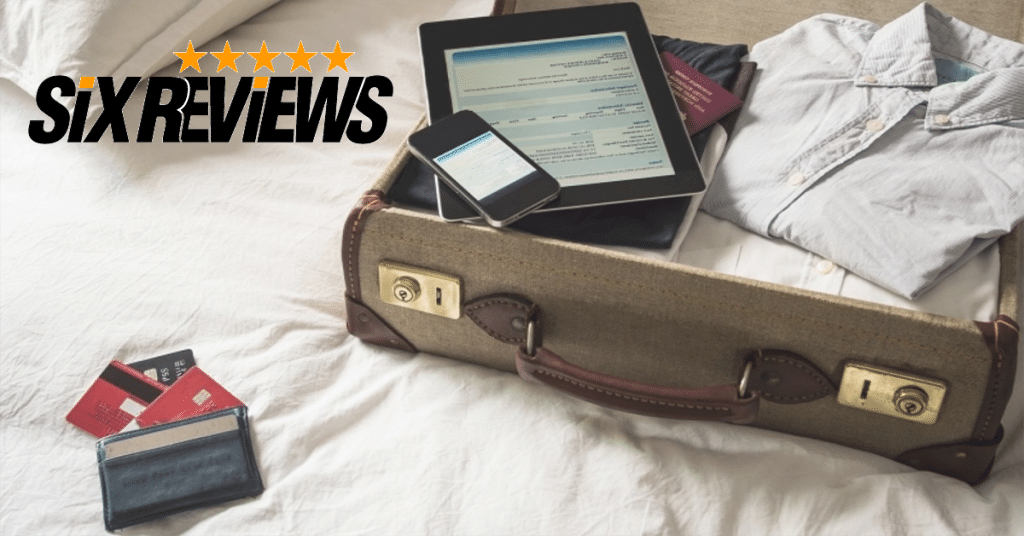 1. Bunch of Clothes
Don't bring with you a ton of clothing, particularly if you go to a summer concert. The place is obviously going to be humid, and you're going to end up sweaty.
2. Food
Check if they allow food before visiting a concert venue. You should carry a little snack if the answer is yes. [4] Don't spend the time delivering full meals or food that is hard to consume while standing.
3. Costly Jewelry
Your favorite bracelet or earrings should be left at home. Although it might be enticing to show off your costly jewels, you can easily lose it or have it stolen at the gig.
4. Bad Footwear
Your entire night can be ruined by wearing high heels or uncomfortable boots. You want to spend your time dancing, not thinking about sore beets or blisters, just hopping around.
5. Expensive Handbags
Although you need to place your things somewhere, wearing a designer handbag to a concert is a tragedy waiting to occur. Someone might easily spill their drink on your bag, use a cigarette to burn it or steal it. So, it's easier to carry a bag that doesn't matter whether it gets dusty or ripped.
6. Noisemakers
People go to concerts not to hear the bullhorn or noisemaker, but to listen to music. For you and those around you, taking this stuff to concerts will spoil the whole show.
7. Credit Cards
For buying snacks, beverages, and accessories at a concert, credit cards may be more convenient. When you pay with a credit card, however, it's difficult to track your spending. At a gig, you also fear missing or having your credit card stolen.
8. Designer Clothes
Last but not least, during gigs, we encourage you to keep your designer clothes in your wardrobe. Your fancy clothes will quickly get ruined by someone pouring their drink or food on you while you are standing in a big crowd.
1. https://thewrightgroupnow.com/how-long-is-a-concert/
2.https://www.rateyourseats.com/blog/cheap_seats/things-that-will-ruin-your-concert-experience
3. https://ennuimagazine.com/why-are-cameras-not-allowed-in-concerts/
4.https://www.bustle.com/articles/158675-21-healthy-festival-snacks-to-make-you-feel-good-enough-to-dance-all-day-and-night