For many Americans, going to the cinema is a common pastime. [1] Movies are a great option, whether you're going to see the latest blockbuster or want to have a romantic date. However, anytime you go to the cinema, there are a few things you can avoid doing.
We asked the people at the movie theater what makes their gears grind when it comes to visitors, and here's what they told us.
Check the Info Online
Check their website before you go to the movie theatre. Confirm the name of the film you would like to see as well as the screening time. In their descriptions, third-party websites that sell movie tickets can often have inaccurate details, so it is often better to visit the official theater page you intend to go to.
Come on Time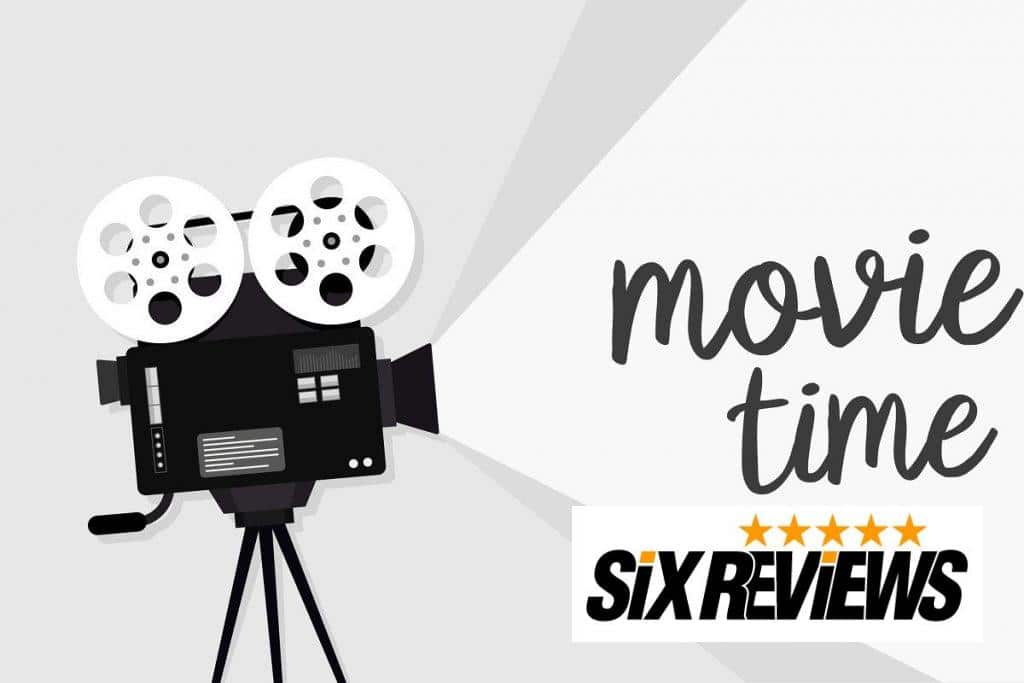 When you decide the movie you want to see and learn when it begins, come at least 15 minutes before show-time. You won't run into a huge crowd this way, and you can easily buy your tickets and treats. If you haven't decided which movie you want to watch, don't bother the staff to explain each movie's story in the cinema.
Don't Rant About the Price
Film theaters are pricey. [2] Theaters have to find a way to make a living if you take into account the movie companies take over 75 percent of the revenue from ticket sales. The primary source of profits for theaters comes from the selling of beverages and snacks. Complaining over ticket and popcorn rates would do nothing to alter them.
Sneaking into R-Rated Movies
Do not attempt to fool the theatre staff to get into an R-rated movie if you are underage. Theater workers keep a close eye on anyone who comes through their doors, so you set yourself up to fail. Save the shame and just watch something age-appropriate, instead of trying to creep into the movie.
Don't Be Rude
It's no secret that the staff of movie theaters has low salaries. [3] They also do their hardest to please customers, despite their low pay and tough work. Everybody makes mistakes every now and then, though. The clerk may get your order wrong at the concession stand, so you don't have to be rude to them. S tart being respectful to the workers.
Don't Talk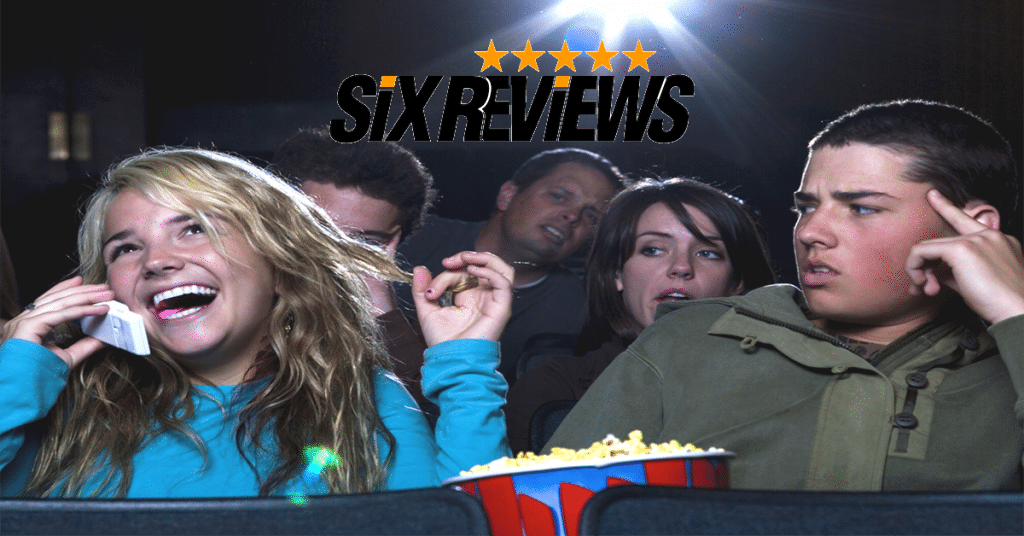 This sounds like an easy tip, but the rules of a movie theatre are not always respected by people. During the movie, talking will get you thrown out of the theater quickly. Try to keep your phone off, and do so in the theatre lobby if you have to answer an urgent call.
Notify the Staff About Any Issues
If there are any issues with the show, the theater workers will happily help you out. If there are some issues with the projection of the video, or if anyone stops the film by speaking, let the workers know. Designated team members frequently search for any disruptions, but not every single thing can be known to them.
Don't Litter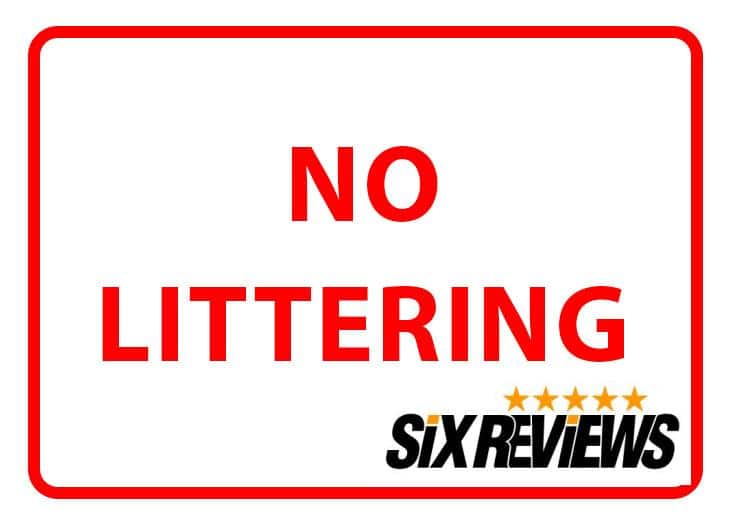 Picking up the garbage when the movie is done is a simple courtesy. While theater workers are charged to clean up after any show, by picking up your soda cups and popcorn bags and tossing them in the garbage, you can help them out a lot. In movie theaters, there are plenty of trash cans where you can conveniently dispose of whatever garbage you have. It is frustrating enough to work in a theatre without having to clear up the mess that you leave behind.
Control Your Kids
It can be a fantastic family activity to go to see a movie. However, before taking your children to a movie theatre, you should think carefully. Movies last at least an hour, ensuring that during the movie, your kids will have to stay quiet and be still. [4] During the movie, if your kids start yelling, crying, or running around, you can kill the whole experience for everyone in the theatre. If you are confronted by theater workers asking you to take your children outside, it's even more humiliating. So, anytime you want to see a movie, save yourself the problems and find a babysitter.
1. https://www.marketingcharts.com/industries/media-and-entertainment-39161
2. https://www.rd.com/culture/movie-tickets-expensive/
3. https://work.chron.com/average-salary-movie-theater-employee-2890.html
4. https://stephenfollows.com/are-movies-getting-longer/