Music festivals are the perfect way to spend your summer if you can go to a lot of music festivals around the world. [1] Most music festivals run for a few days. Once you're there, you'll have to find someplace to stay. Fortunately, popular festivals usually have an inexpensive campground, or you can still sleep in your car if you want to save space.
When attending a music festival, there's a lot to remember. The first thing is the daunting job of picking which festival to attend. Next, stuff like buying tickets, arranging transportation, scheduling hotels, packing, etc., would need to be addressed. You will easily get confused by this long list and turn your journey into a nightmare.
Seasoned concert-goers will typically know how to dress for a festival and have fun while they're there, so here are our five ideas on how to have a carefree experience while enjoying a music festival if you're new to the festival scene.
Prepare
We suggest that you start planning months in advance if you plan to have a nice time at the music festival of your choice.[2] Make sure that you can find time off from work to attend the festival. If they are free and willing, ask your friends and family to join you. Book your flight in advance and schedule transport. Getting maps of the festival site is also very important. You will quickly access the grounds this way and will not get lost. Calculate your future costs and always carry with you some extra cash. While all of this planning can sound overwhelming, you'll minimize the chance of having an awful time at music festivals.
Open Your Mind
Music festivals are planned to provide a fun time for the youth. Know that, in different ways, different people have fun. You should not waste your time policing and advising people how to relax around the festival grounds. However, you should warn the festival security personnel if you see any suspicious or dangerous conduct and let them take care of it.
Find Friends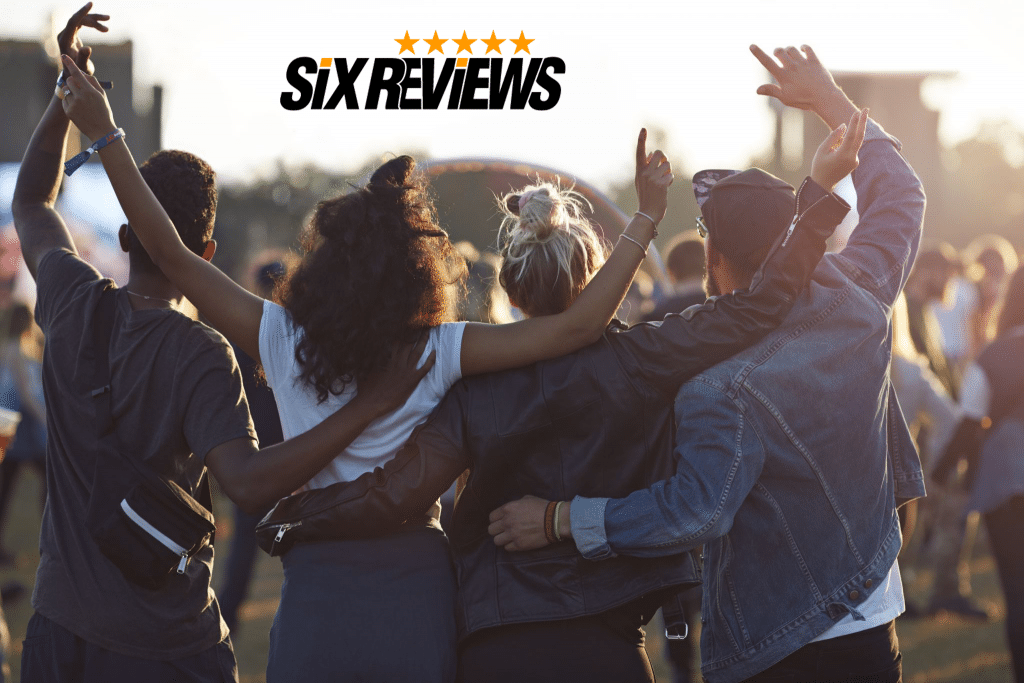 Visiting a music festival with a group of friends is the best. Festivals can be a great time of bonding that enhances your relationship. By traveling as a group, you could also save money. Splitting the expense of gas, hotel rooms, and food will significantly minimize the price of your time at the music festival. Do not stray from your group of friends until you are at the festival. Although it's possible to get lost, having a friend with you would have an additional sense of comfort in big crowds.
Experience New Things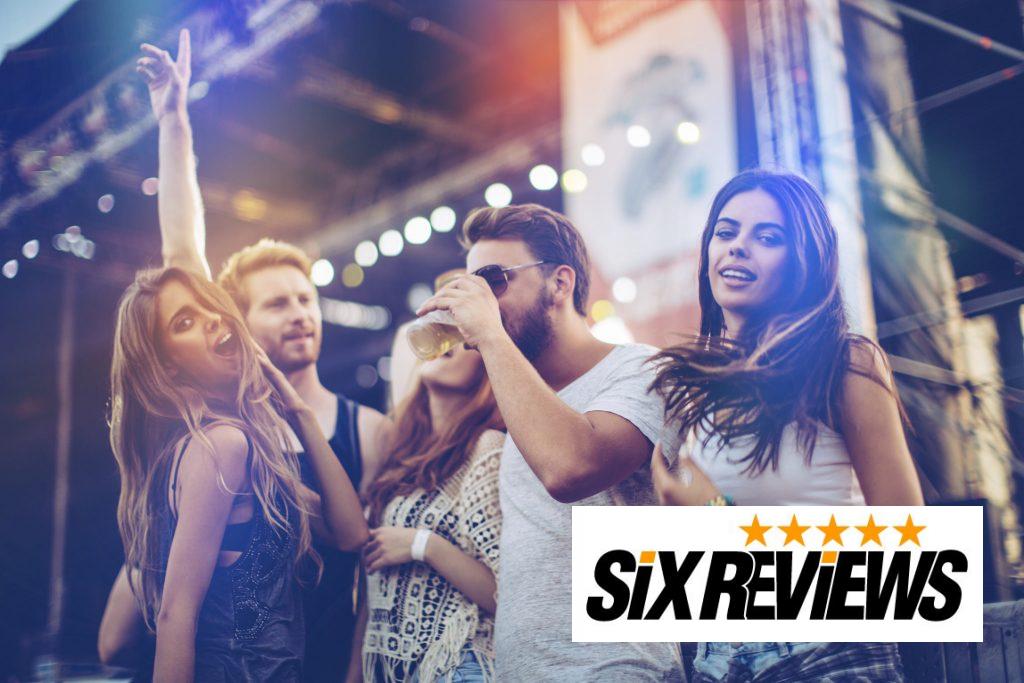 This is your opportunity to listen to bands you've never heard of before, so take advantage of it. Take advantage of what music festivals have to offer as many bands and artists can be listened to. You might end up finding your new favorite band from bands you've never heard of. Often, festivals are a perfect place to sample new foods and beverages. Try to get out of your comfort zone as far as possible when you are there. Don't worry about what other people are going to think about you, put yourself first, and have a wonderful adventure. You should still behave responsibly and not endanger anybody with your behavior.
Spend Wisely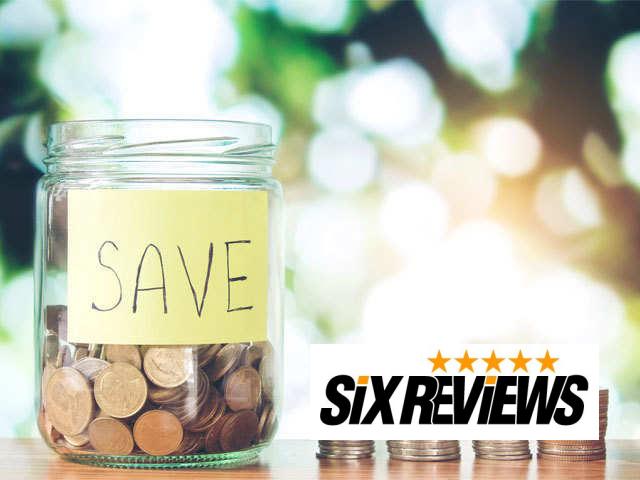 Let's face it, festivals are pricey. It will cost you hundreds of dollars for the tickets alone.[3] When you're traveling for a concert to another part of the country, you'll still need to spend more on airline tickets or petrol. We recommend carpooling to the festival of your choice if possible, in order to save costs. For your ride, look at renting a car.
By living in a festival camp during the gathering, you can save money as well. Remember to carry a tent, a sleeping bag, and other camping necessities[4]. If you don't want to stay at a camp, look for an Airbnb space. During the festival season, bear in mind that hotel costs will be higher, so it's wise to book your room in advance.
Mind to watch your costs while you are at the festival. Food and drinks are really important, but if you get black-out drunk, you really won't have a nice time. At the festival, Scout food suppliers review and compare their costs.
Finally, on the festival grounds, strive to stop buying knickknacks. It may sound like a smart idea to spend a couple of bucks on glow sticks or a silly hat, but these tiny costs will easily add up and make a major dent in your pocket.
1.https://www.festicket.com/magazine/discover/top-festivals-usa/
2. https://musicfestnews.com/2019/01/prepare-for-a-music-festival/
3.https://www.moneyunder30.com/cost-to-attend-summer-music-festivals
4.https://www.amexessentials.com/festival-camping-guide/