Getting an online degree is one of the best things you can do to improve your chances of finding high-paying jobs. This is getting harder and harder each year. Over the years, college tuitions are on the rise and there is no slowing down in sight. On average the prices have risen 20% to 30% over the last decade with an annual average of around 3%. [1]
Student debt is becoming a big issue for potential students. It means that if you want a degree, you will have to pay it off for decades.
To counteract this some colleges have decided to make online degrees. For a fraction of the price.
Online Degree As A Solution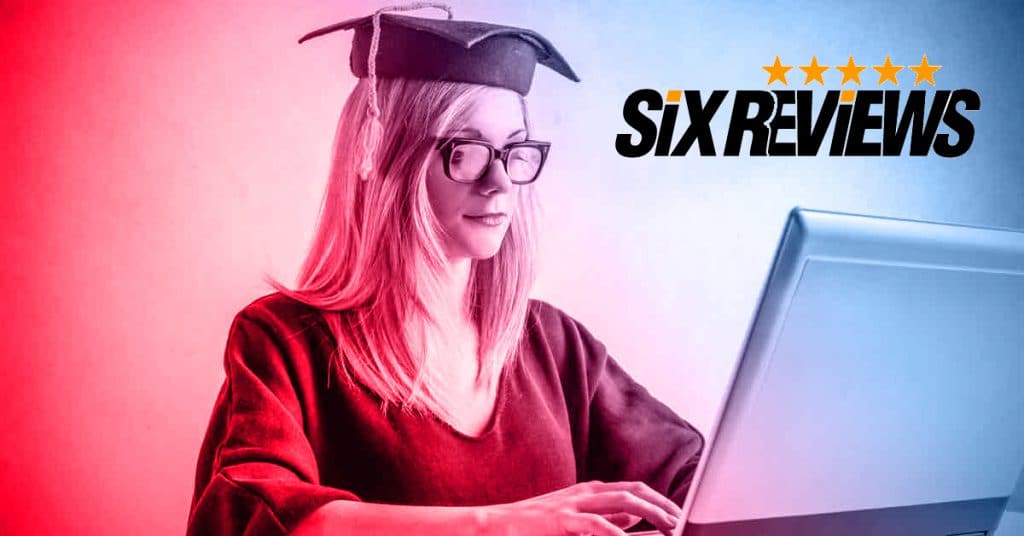 You don't need one to see how absurd the prices of school tuition have become. Students in the US, on average, leave school with over $35,000 in student debt! [2] This can be somewhat circumvented by enrolling in a non-traditional college.
With these online degrees, everything is pretty much the same as regular degrees.
You will have to attend classes and learn things but you will be able to do it from the comfort of your own home.
The benefits of an online college degree are many and some of them include.
Flexible class schedules
Vast choice of courses, programs, and classes
Faster learning
Attend from anywhere in the world that has internet
Save a heap of money
The job market doesn't make a huge difference in what kind of degree you attained. All that matters is that you have the right knowledge and a certificate of it. So why waste 20 years of your life paying off student debt [3] when you don't need to!
You Can Always Join!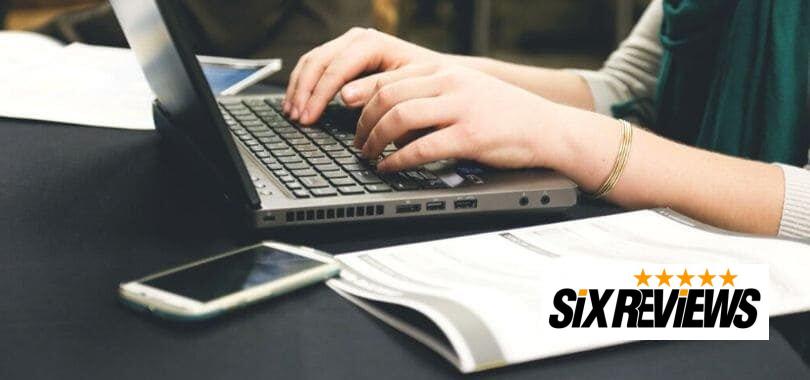 No matter your age, financial status, previous education, or nationality. With an online degree, you can get your proper education. Backed up by the fact that recently a lot of seniors have enrolled in the courses. They find it a perfect way to spend their time, learn a lot, and be better educated. [4]
Forget about commuting to school every day. Open up your computer or mobile device and follow along with the classes and courses.
One of the best things about this method is that you can always request help from advisors. They will help you with every aspect of your degree. And they will all make sure that you are well prepared for the tasks at hand.
The education and degrees you can get here vary a lot and you have the freedom to pick any of them.
The first of them is the Associate's Program. It is a two-year associate degree that is the best way to start a new career or get a nice promotion. And all it requires is around 60 credit hours which makes it fast and effective. Some of the best degrees for the associate's program revolve around a variety of topics. Psychology and counseling, tax preparation, real estate, and child development.
This is a great stepping stone for a bachelor's degree.
This is a 4-year degree requiring around 120 credit hours on its own. You can lower this number if you did the associate's degree first. Due to the flexibility of the course itself. You can work full time while being active in studying. The most popular fields of study for online bachelor degrees are:
Business
Medical Billing
Engineering and Programming (Computer Science)
Going online has a lot of advantages compared to traditional universities. The price and flexibility being the biggest ones.
So if you want to improve your qualification and education this might be the perfect thing for you. Anyone can enroll, no matter the age. Do a bit of research to see which online degrees are the best and fit you the most and start learning as soon as possible!
Ensure your career goes down the right path. Get a degree and a lot of doors will open for you! Good luck and happy learning!
[1] https://www.cnbc.com/2019/10/24/why-college-tuition-keeps-rising.html
[2] https://www.debt.org/students/
[3] [3]https://www.cnbc.com/2019/05/23/cengage-how-long-it-takes-college-grads-to-pay-off-student-debt.html
[4] https://www.agingcare.com/articles/loneliness-in-the-elderly-151549.html