Property owners trying to rent big areas are gradually moving towards experiential retail tenants such as movie theater chains[1]. Not all cinemas are the same, though.
Theaters have already revamped the system to sell items such as reclining seats, cocktail bars, and exclusive meals to their guests. But how much do film-goers appreciate this change?
As per a study by Market Force Information, which surveyed 13,000 people, among other items, inexpensive ticket rates, tasty food choices, and decent seating all play a major role in deciding the best cinemas in the US. [2] The
Based on survey results, here are the top six movie theater chains:
1. Alamo Drafhouse Cinemas
Originally, Top Pick Alamo Drafthouse Cinema opened in Austin, Texas, but now has branches in different states. [3] People enjoy the fact that they specifically follow no-talking and messaging rules. An alert will be given for your first offense, while the next one is sure to get you thrown out. In addition, people are not permitted to come in late at the start of the film. Finally, you can take advantage of the outstanding food and beverage service if you watch a film in this cinema chain. As the name suggests, the Alamo Drafthouse has a selection of the best specialty beers on tap, award-winning menus, and fantastic drinks that can be served right to your table.
2. Harkins Theaters
Harkins Theaters, located in Scottsdale, Arizona, scores high when it comes to promotions and customer satisfaction. In cities throughout the Southwest and Midwest, you can locate their theaters. [4] This chain is also highly scored by survey members because it provides decent toilets and many convenient places. According to the ratings issued for their nice workers, Harkins comes in just behind the Alamo Drafhouse. If you ever get a chance, trying out this theatre is well worth it.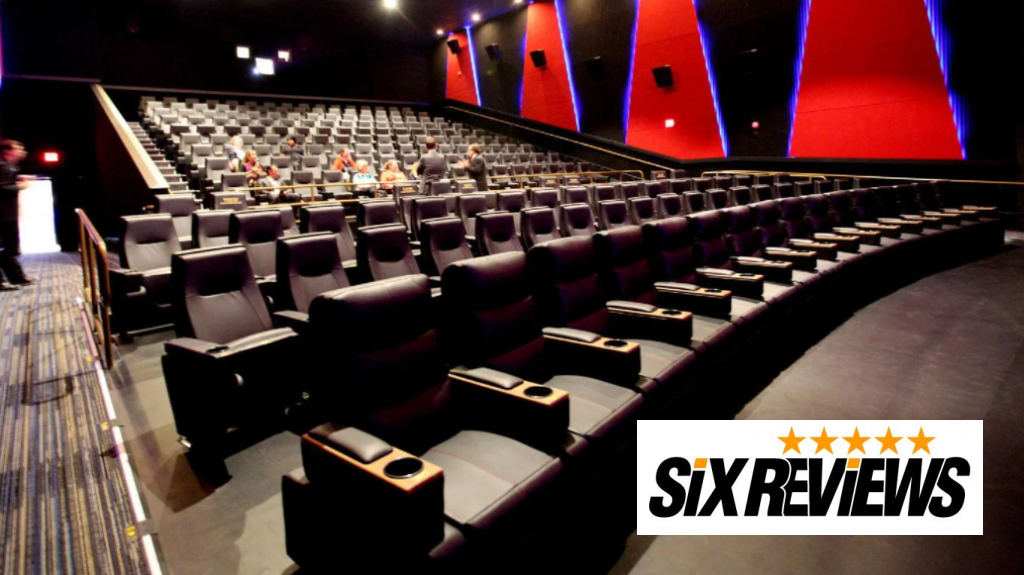 3. Marcus Theaters
Marcus Theaters, a corporation with a past that goes back more than 70 years, can be visited by anyone searching for a theatre chain located primarily in the Midwest. No one ranks higher than this chain in the aforementioned survey when it comes to seats, but they can also boast of a 78 percent retention rate in their loyalty scheme called "Magical Movie Rewards." In comparison, when they choose to see a movie, 63 percent of their customers just go to Marcus Theaters.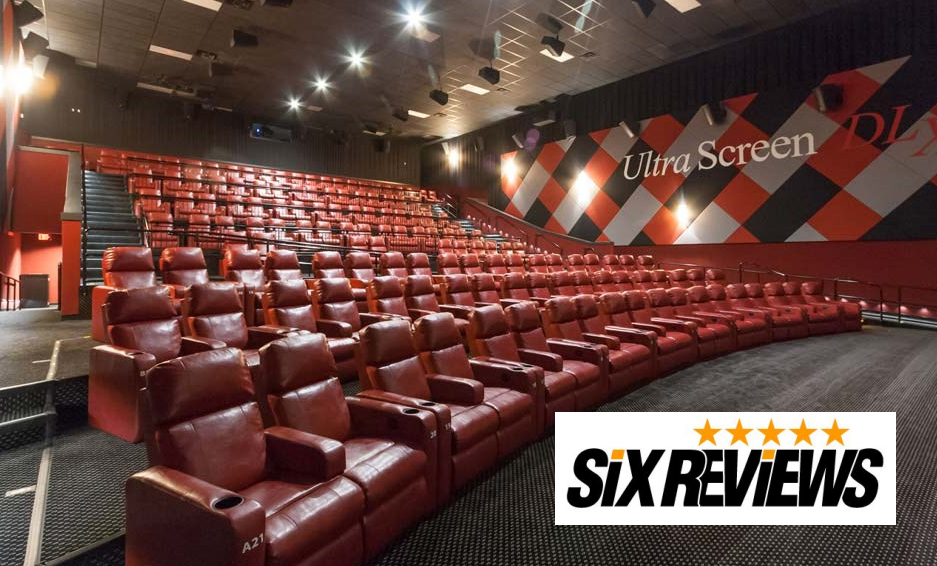 4. Landmark Theaters
In consideration of movie choice, between movie-goers asked about this during the poll, Landmark theaters came out on top. Once it comes to indie and foreign movies of all sorts, it's tough to stop them.
This chain is often praised by consumers for its dedication and abilities to assist with any service complaints that you may have. Many who want to see a movie at one of its sites would be delighted to hear that this business exists in more than a dozen states and has more than 50 theaters nationally.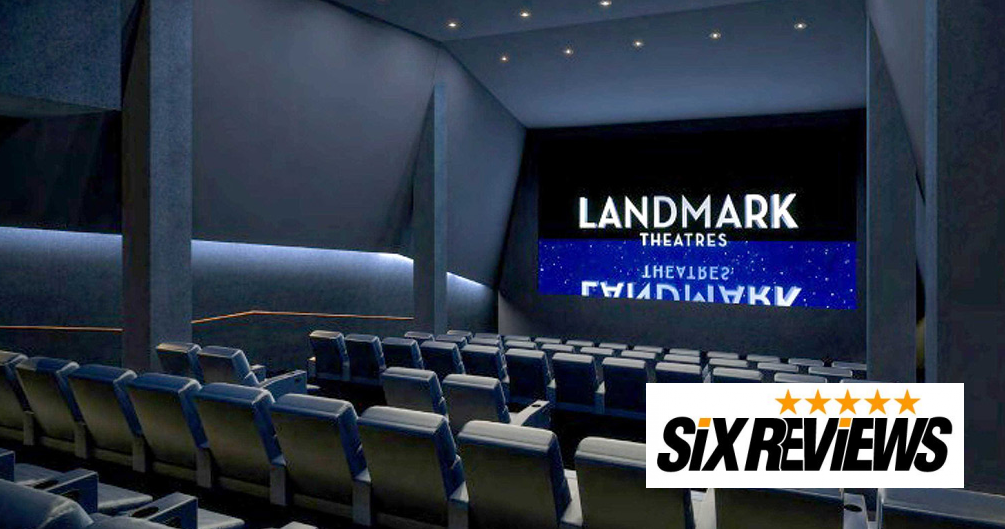 5. Cinemark
Customers gave strong reviews to the convenient seating this chain provides when asking about Cinemark Theaters. There are hundreds of locations available for this business across 41 US states. If you want to watch movies abroad, especially in South America, you can choose from 200 different locations spread across 15 different nations. Not unexpectedly, Cinemark is fourth in terms of the accessibility of its locations in the chain. It is, however, ranked 9th as individuals were asked if they had a successful experience at a Cinemark theater prior to the study.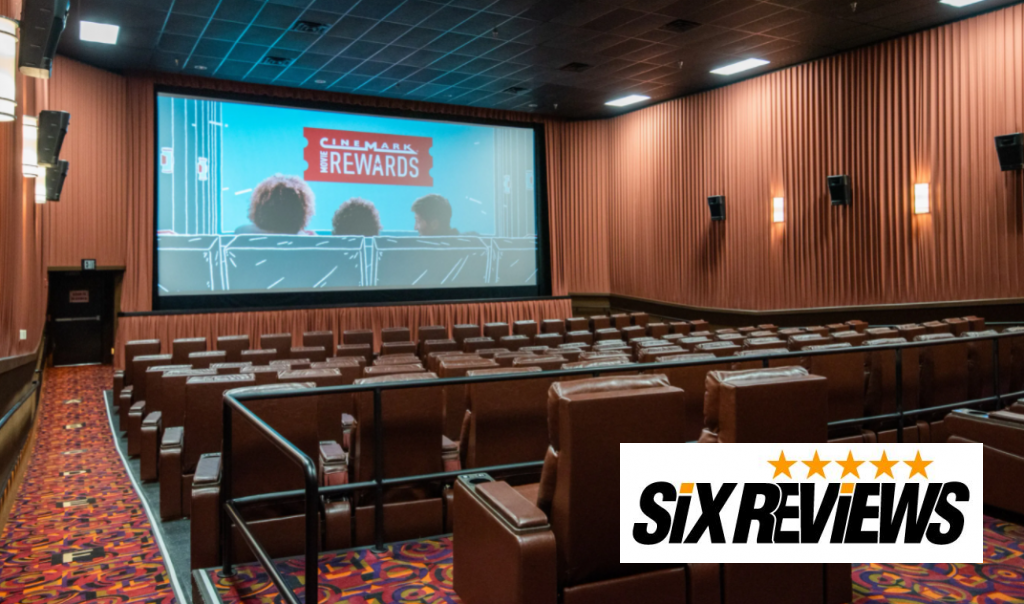 6. Studio Movie Grill
Studio Movie Grill is a Texas-based cinema chain that was ranked sixth as per service quality overall. Nonetheless, individuals have indicated that these theaters had the best viewing times for their choice of films. But don't think that being last on our list makes your time or money any less deserving of this enterprise. This chain's stores feature reclining leather chairs, professionally stocked restaurants, and buttons on both of their seats to call for service so that you can order drinks and snacks.
With that said, it's no surprise that the Studio Movie Grill is highly rated by consumers who like to have many healthy drinks and meal choices. In other words, movie-goers rated this company third in terms of food and drink variety, as well as second in terms of the value you get when buying meals and snacks. In 10 different states, there are hundreds of Studio Movie Grill theater sites, so odds are that you'll be able to locate and try at least one out.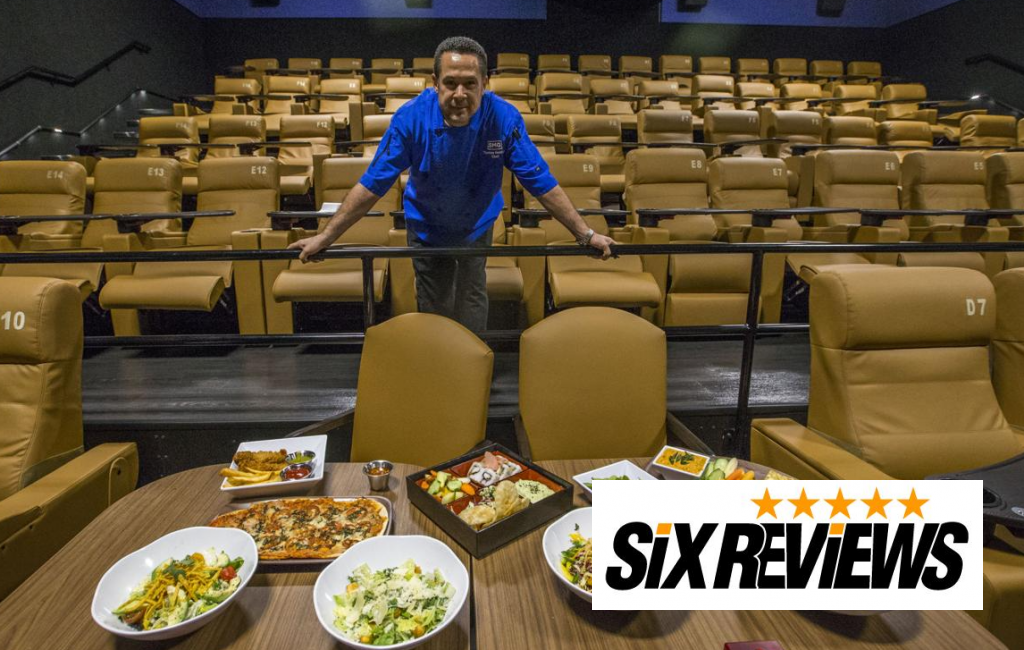 [1] https://www.thestorefront.com/mag/7-case-studies-prove-experiential-retail-future/
[2] https://www.marketforce.com/Consumers-Favorite-Movie-Theaters-2018-Market-Force-study
[3] https://drafthouse.com/locations
[4] https://www.harkins.com/locations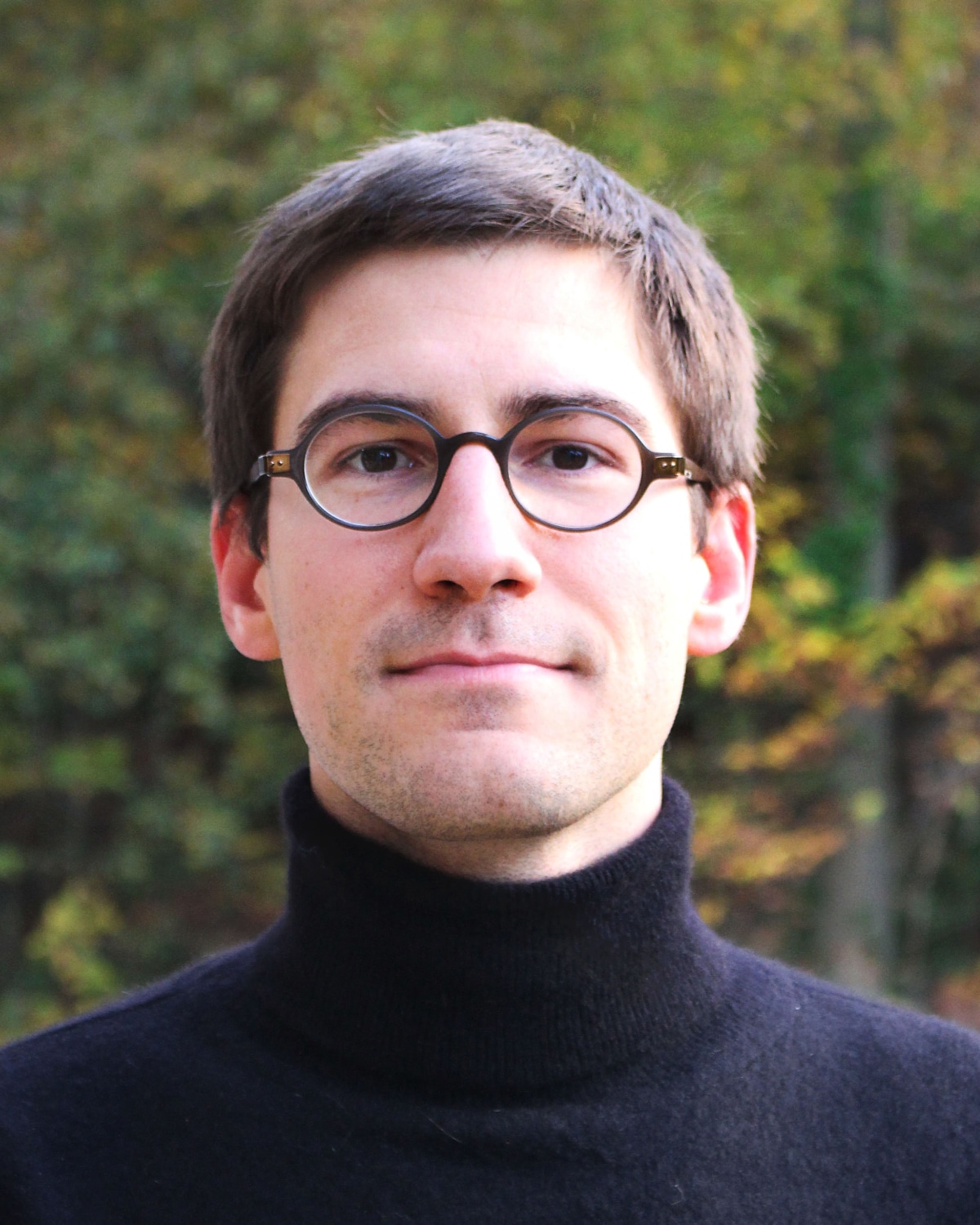 Zombie nerd. Entrepreneur. Unable to type with boxing gloves on. Hardcore food lover. "You're not a real man until you've loved a woman who does a little dance before she pushes out a fart."