Patients who needed daily oxygen concentrator therapy had to rely on oxygen tanks that were not only large but also heavy until recently. Fortunately, modern technological advancements have made it possible to buy a portable oxygen concentrator that creates oxygen rather than requiring you to hold a limited supply. These machines extract oxygen from the air and store it for later use. Aside from that, they're lightweight and have a slew of other advantages.
Ideal for COPD
COPD, or chronic obstructive pulmonary disease, is a progressive lung disease that is both chronic and incurable. According to the COPD Foundation, approximately 30 million Americans are affected. [1] With supplemental oxygen, COPD symptoms, especially shortness of breath, can be managed.
Patients with COPD that need oxygen therapy may have been unable to leave their homes in the past due to the weight and bulk of oxygen tanks, but now they can use lightweight and compact oxygen concentrators that do not need refilling. These devices run on batteries that can last up to 12 hours and come with charging adapters.
Enjoy Mobility and Travel With Ease
Anyone who travels with an oxygen tank knows how difficult it is to drive and how difficult traveling is. Passengers on planes feel a drop in air pressure, which can make it difficult for lung disease patients to breathe. Worse, you won't be able to carry oxygen tanks on board.
Fortunately, the FAA has authorized a number of portable oxygen concentrators for those who wish to travel. [2] Regardless, always double-check with the airline to see if you can carry your concentrator on board. The TSA can check you if you are unable to detach from the oxygen concentrator. You'll be able to fit it into your carry-on bag otherwise.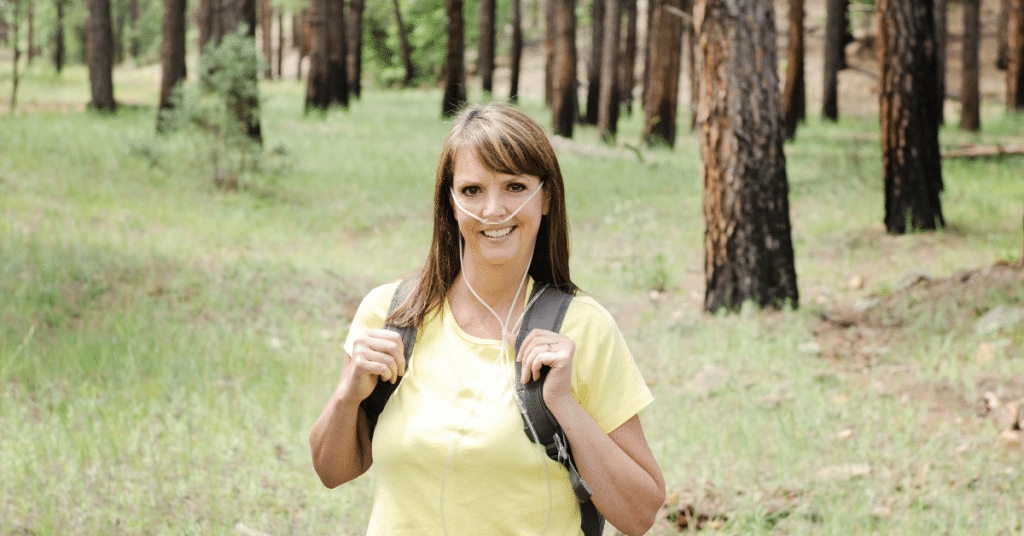 The Benefits
Before purchasing a portable oxygen concentrator, many people underestimate how essential it is to be able to walk about freely for your overall mood. If you're going grocery shopping, visiting friends, or engaging in outdoor activities, either of these devices will easily become indispensable. A portable oxygen concentrator may be small and light enough to fit into a backpack or a shoulder bag.
Another unspoken advantage of using a portable oxygen concentrator is that your sleep will definitely improve. It will provide a constant supply of oxygen and ensure that you get a good night's sleep every time. You'll feel more energized when you wake up as a result of this, and you'll be more likely to exercise as a result.
How Much Does It Cost?
The cost of a portable oxygen concentrator is determined by its weight and the amount of oxygen it can carry. Your computer could cost anywhere between $2,000 and $6,000, according to CostHelper [3]. However, you are not required to purchase one outright; you can rent one on a monthly basis.
Aside from that, patients who need a portable oxygen concentrator can obtain one at a reduced cost or even for free. This is dependent on the insurance provider and whether or not you have a doctor's recommendation or prescription.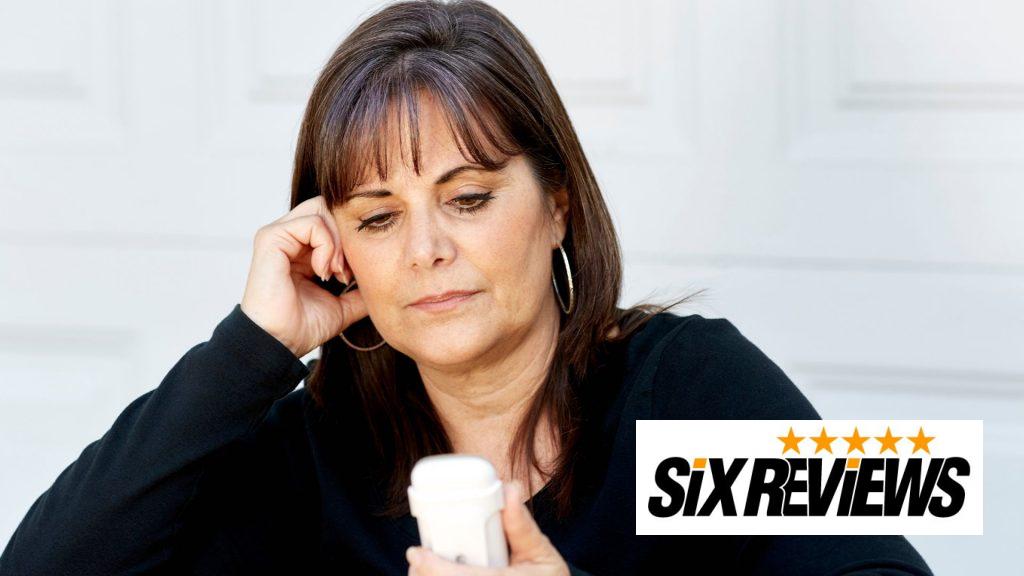 In any case, you can do your own research and compare deals online in order to find the best choice for your budget and insurance plan in the shortest time possible.
[1] https://www.copdfoundation.org/What-is-COPD/Understanding-COPD/Statistics.aspx
[2] https://www.faa.gov/about/initiatives/cabin_safety/portable_oxygen/
[3] https://health.costhelper.com/oxygen-concentrator.html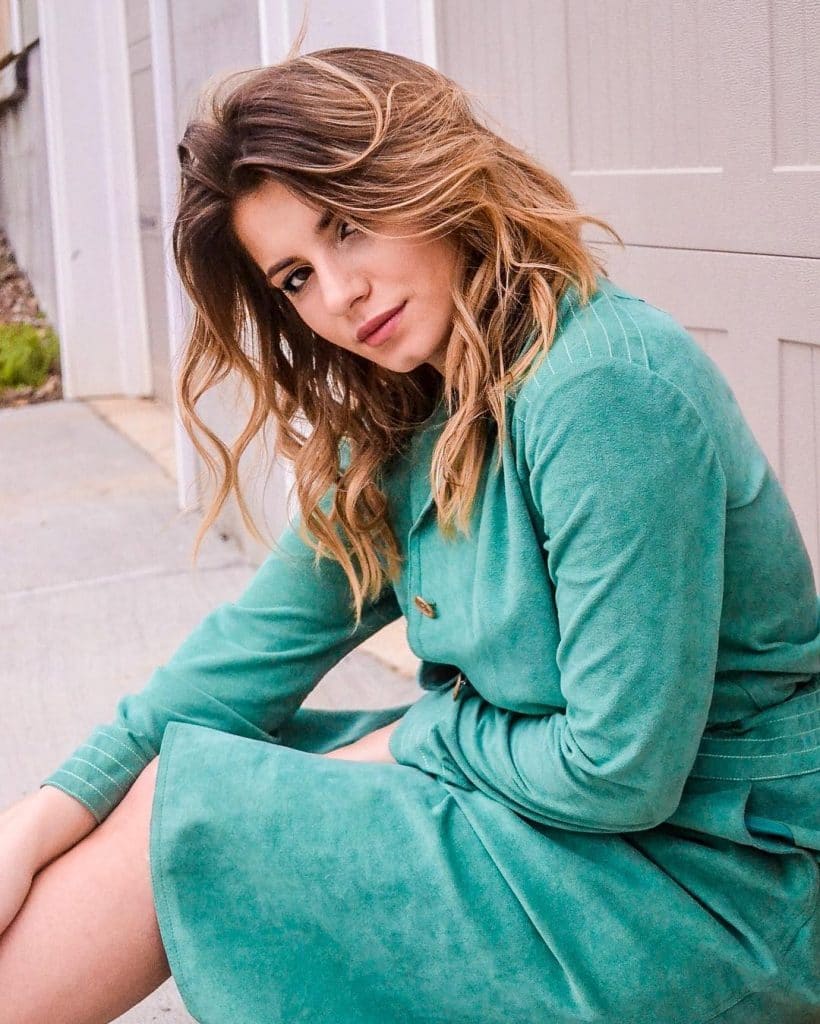 Amateur internet junkie. Coffee ninja. Extreme thinker. Music advocate. Tvaholic. Student. General twitter lover. Pop culture geek and food specialist. "Always wondered how it's cool that Bruce Lee studied philosophy & poetry then applied it to something beautiful like punching people in the face."