Ready o watch some of the Best Movies currently available on Netflix? Join our list of incredible titles and find something that you will enjoy!
Ali (2001)
This biopic based on one of the best boxers in all history, Muhammad Ali [1], is probably Will Smith's most serious film work yet. Director Michael Mann succeeds in pulling a fantastic show from Smith and presents us with a close-up and in-depth look at one of the world's best athletes.
American Factory (2019)
Steven Bognar and Julia Reichert, possibly the best documentary to come out of 2019, are the directing team behind Netflix's original American Factory [2]. This pair tells us the story of a factory bought out by Chinese developers, Fuyao, in a blue-collar neighborhood of Ohio. The new leadership takes in Chinese workers, making it easier to see the difference between the handling of Chinese and American workers.
As Good as It Gets (1997)
This James L. Brooks romantic comedy is the last movie to win an Oscar for Best Actress (Helen Hunt) and Actor (Jack Nicholson). Often movies happen to capture their stars in their prime, and a fine example of this is As Good as It Gets [3]. Some may argue that the movie is dated, but in our view, it is well worth another look.
Blade Runner (1982)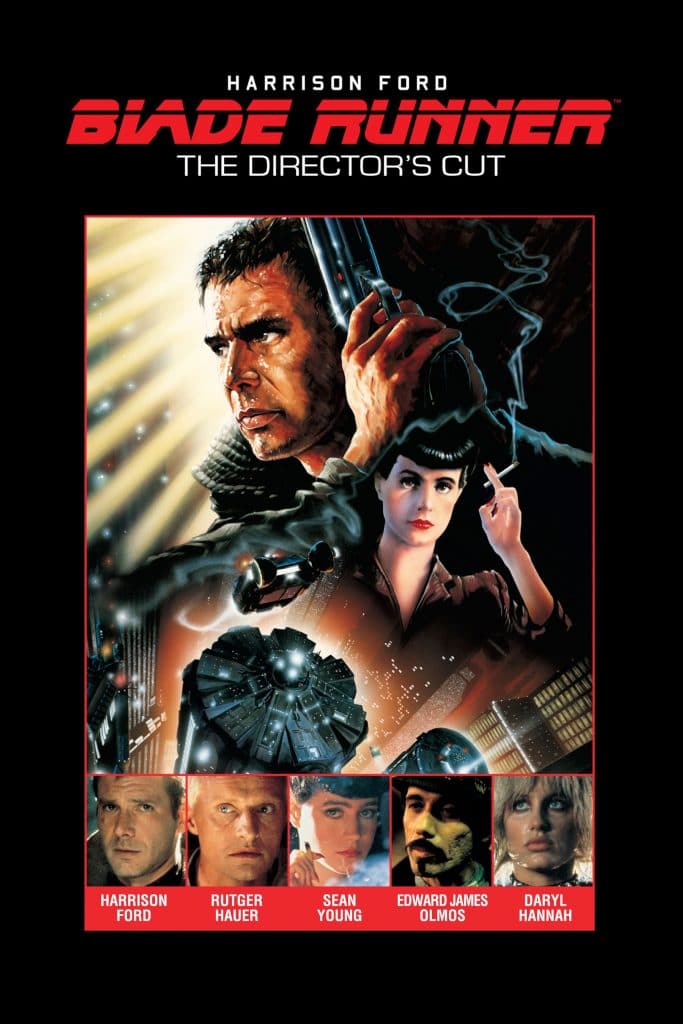 We agree that if there were a Mount Rushmore with sci-fi films, alongside Star Wars and Alien, Blade Runner [4] would be chiseled in. And if more than 30 years have passed since this film came out it is still spoken about and referenced by people. If you're a science fiction fan and haven't seen the original yet, play this next time you sit down for a Netflix session and see how so many filmmakers who came after it inspired it.
Blow (2001)
Blow [5], starring Johnny Depp, is still a movie worth watching that has garnered a devoted base of fans over the years, despite being mocked for being reminiscent of previous epic crime movies. This film also features one of Depp's best film appearances as he plays the part of George Yung, who spirals into confusion as he does business with the world's most notorious drug cartel.
The Hateful Eight (2015)
Although this is a slightly edited version of what was seen in theaters, it is more or less the same movie and has a winter atmosphere reminiscent of the Great Silence spaghetti western classic. The Hateful Eight [6] features a story full of action and excitement called "Who Dunnit" that will have you glued to the edge of your seat.
The Irishman (2019)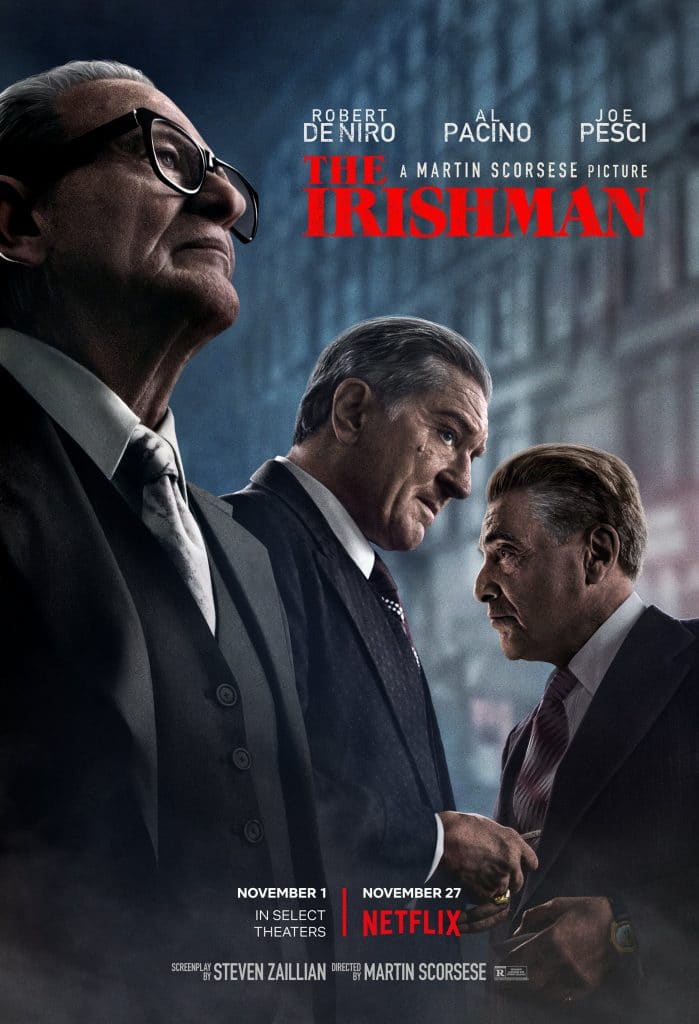 With its originals, particularly Orange Is the New Black and Stranger Stuff, Netflix has been both ambitious and successful, but they have never done anything as huge as The Irishman [7]. This film, which lasts 3.5 hours, focuses on the life and times of Frank Sheeran, who was a friend of Jimmy Hoffa and an errand boy for the Italian mob. This film has an all-star cast that gives some of its best performances, including Robert De Niro, Joe Pesci, and Al Pacino.
Once Upon a Time in the West (1968)
The new movie releases are easy to get mixed up with, and much easier to lose out on real classic movie secrets like Once Upon a Time in the West [8] that stars none other than the Clint Eastwood hero. This is a classic western masterpiece that should be seen at least once by anyone.
Pan's Labyrinth (2006)
Perhaps Guillermo Del Toro is most famous for this very masterpiece. It's a film [9] that bounces between horror and imagination and delivers all the nightmare fuel you may ever need, even though you don't count all the real-world problems and themes that are incorporated into the film. Ofelia is the protagonist of this story, which incorporates imagination and the abuse endured by her stepfather.
[1] https://www.imdb.com/title/tt0248667/
[2] https://www.imdb.com/title/tt9351980/
[3] https://www.imdb.com/title/tt0119822/
[4] https://www.imdb.com/title/tt0083658/
[5] https://www.imdb.com/title/tt0221027
[6] https://www.imdb.com/title/tt3460252/
[7] https://www.imdb.com/title/tt1302006/
[8] https://www.imdb.com/title/tt0064116/
[9] https://www.imdb.com/title/tt0457430/