Seniors love the summer as well! Summer is a period for summer vacations, and most people spend a lot of time with friends and family. However, due to decreased mobility, senior citizens may have trouble keeping up and as a consequence, feel that when it comes to fun activities, they don't have as much choice. But this may be just because of a lack of imagination. 
For almost any occasion, we will present a number of various summer activities that will allow seniors to enjoy the lovely weather and longer days. Even a cane or wheelchair will do little to prevent some of these activities from being enjoyed.
Explore the Neighborhood
For people living in suburban or metropolitan settings, this is perfect!
It's natural to feel that you know the neighborhood like the back of your hand, but this is not always true particularly if you live in a semi-large area. Challenge your beliefs by exploring the area around you and heading out for a stroll. Get a snack from a new supermarket or stop by at a cafe you've never been to for coffee. Meeting the people you live in the neighborhood it is also a perfect way to develop new friendships.
Gardening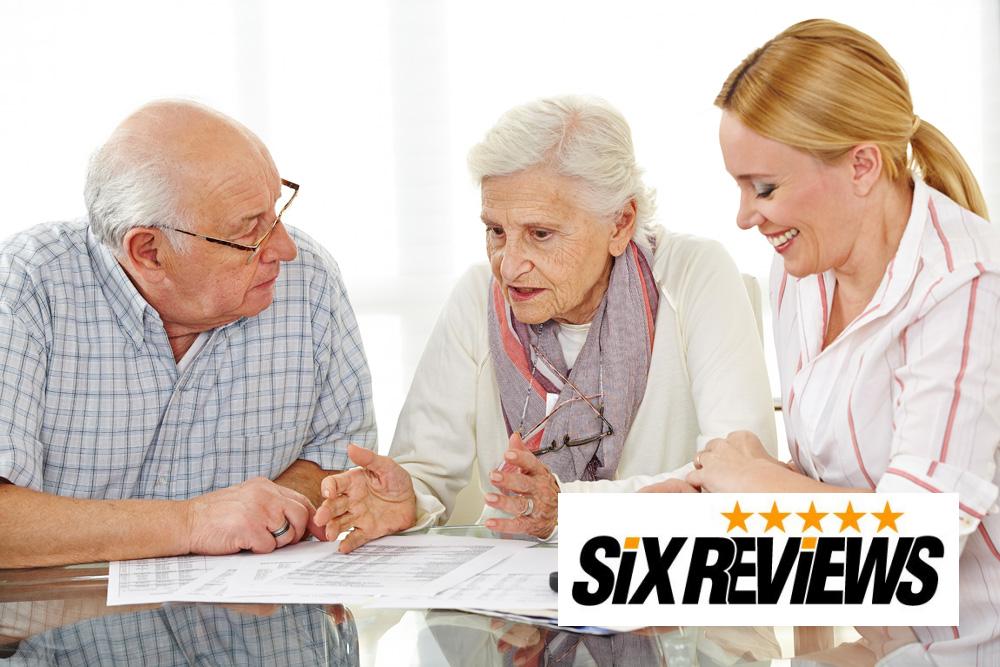 Something Special for the nature lovers!
Gardening is productive and provides great health benefits of all sorts. [1] Some research suggests that spending as little as 30 minutes per day in your garden could lower your levels of stress and boost your overall mood. [2]
When you begin to dig, pluck weeds, and grow vegetables, working in your garden can also be quite a cardiovascular workout. Besides the best source of vitamin D is spending time in the sun, which lets your skin, bones, and muscles, among other things, stay healthy. [3]
Local Farmer's Market
You also should visit a nearby farmer's market and find everything you need there if growing food in your own garden is out of the question. During summer, almost every city has one of these markets and they are excellent places to try to buy assorted preserves, baking items, and drinks as well.
Museums and Galleries
For the ones that enjoy the culture and high art!
The hot summer months are not liked by some people, but visiting a museum is the ideal activity to cool off while exploring different art. There are at least a few museums or galleries in even a smaller area, so you can choose based on what you find most interesting. Any museums can also be found to provide numerous workshops.
Book Clubs
Some people simply don't like the summer sun and the humidity. If that's the case for you the ideal activity could be to arrange a meeting of book lovers once a week or month. Members will explore what they have read, give ideas, and even share food at meet-ups.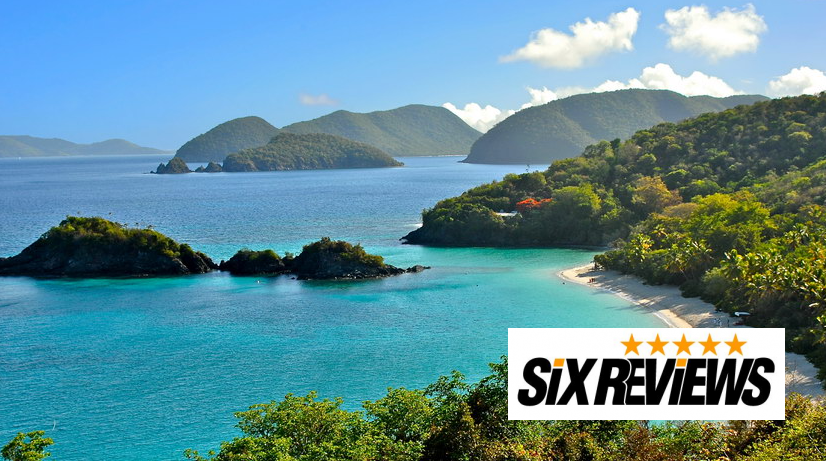 Swimming and Exercising
If you are looking for fitness, then swimming is the right option for you since it is a low-impact sport, and it will significantly assist with joint discomfort and diminished mobility. Swimming, while being an ideal way to shed bodyweight, also keeps your heart safe. [4]
Conclusion
There are several summer events for seniors that you can check out, as you can see. It doesn't matter whether you like the sun or hate the humidity, we think you can experience the most beautiful time of year with at least a couple of these ideas.
[1] https://healthversed.com/2019/06/9-incredible-health-benefits-of-gardening-tips-for-beginners/
[2] http://www.cnn.com/2011/HEALTH/07/08/why.gardening.good/index.html
[3] https://www.healthline.com/nutrition/vitamin-d-from-sun [4] https://www.asccare.com/swimming-for-seniors/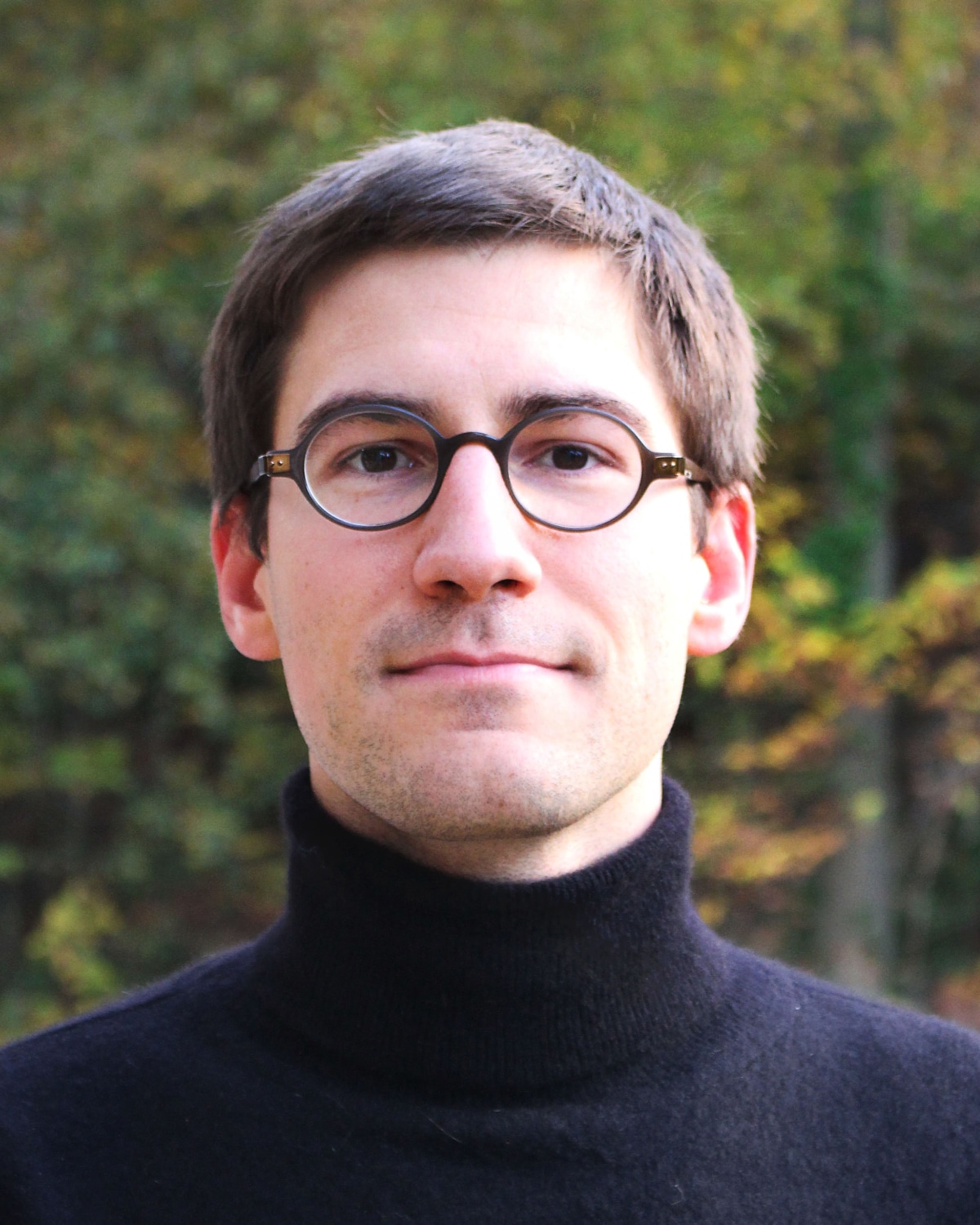 Zombie nerd. Entrepreneur. Unable to type with boxing gloves on. Hardcore food lover. "You're not a real man until you've loved a woman who does a little dance before she pushes out a fart."