Traveling is one of the things we look forward to next year, whether you travel for business or leisure. However, there is one thing that we need to consider when planning a vacation: make sure you have all of your vaccinations in order. Aside from the beauty and excitement, visiting international and exciting destinations opens you to the possibility of contracting an illness that is not normal in the United States.
Outbreaks Are Getting More and More Common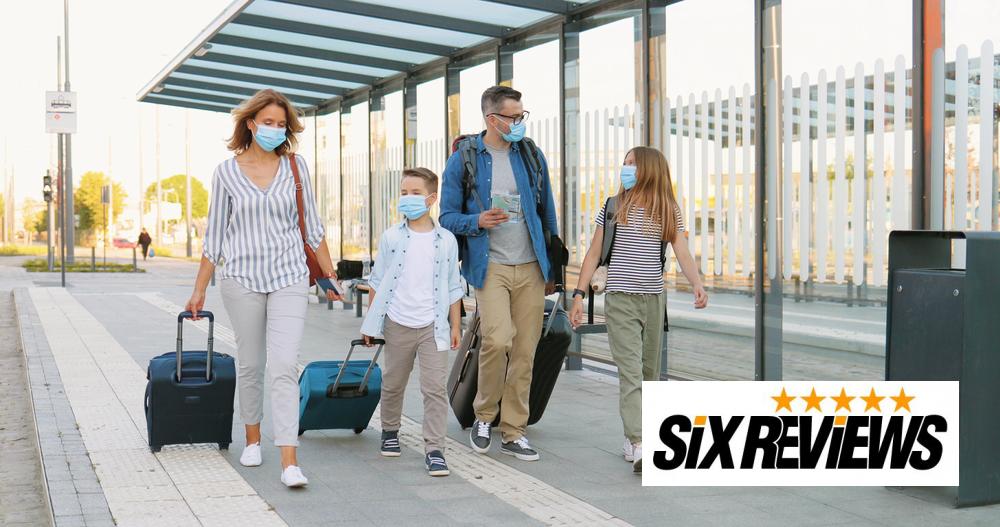 Unfortunately, the anti-vaccination campaign in the United States has caused an epidemic that was once believed to be eradicated to resurface. For example, Contagion Live [1] posted on a measles outbreak in Clark County, Washington, where a public health emergency was declared due to the outbreak.
Vaccines may help avoid this very infectious disease, but those who get it and spread it do not even understand it. According to the CDC, there were 16 measles outbreaks in 2019, with about 350 cases recorded in 26 states.
Unfortunately, the World Health Organization reports that an increasing number of people are refusing vaccines, posing a serious threat to public health. [3] Unvaccinated travelers can contract measles while traveling and bring it back to their home countries, putting their communities at risk. In fact, more than 80 Americans returned to the United States with measles in 2018, the highest number since 1998. [4]
Types of Travel Vaccines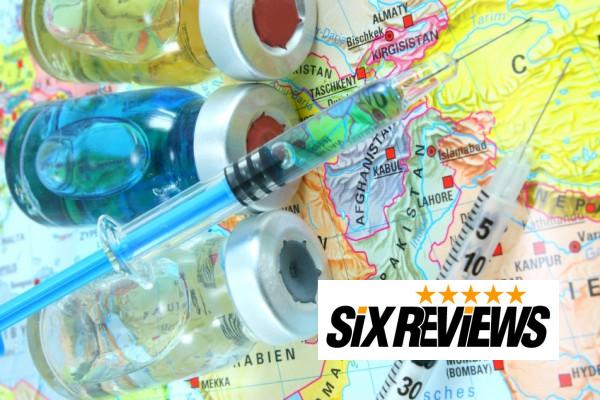 Getting your regular vaccinations is not enough; you may need to redo some of them as well. Consult your doctor about your vaccination history before traveling abroad.
There are three types of vaccines for those who want to travel, according to the CDC [5]:
Everyone in the United States should get routine vaccinations. They're given at a certain age, for a certain health condition, and for certain risk factors, but you get them all before you start school. Aside from that, you may require annual flu vaccines or a tetanus booster.

Required Vaccines are those that must be obtained in order to enter a particular country. A yellow fever vaccine is an example of this, but each country will specify which vaccines are required.

Recommended vaccines are those that the Centers for Disease Control and Prevention recommends you get before visiting certain countries, even if those countries don't require them.
Which Travel Vaccines Should I Get?
Which vaccines you should get are highly dependent on your destination. The first thing you should do is look over the list of required vaccines for your destination and see if you already have some or if you need a booster. Consider whether you'll need different vaccines if you're going camping in the country versus staying in a city.
All U.S. travelers should get a variety of routine vaccinations, according to the CDC. [6] Shots for polio, hepatitis A/B, typhoid, cholera, meningitis, Japanese encephalitis, and other diseases are included. Malaria medication, for example, may be required.
Conclusion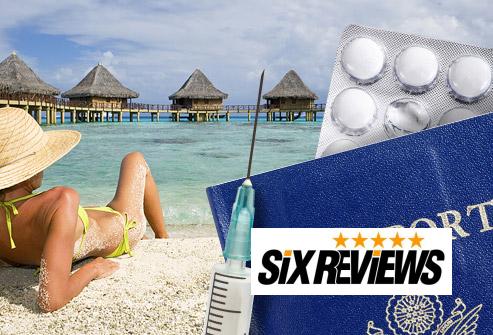 Whether you require renewals, boosters, or vaccines, it is imperative that you plan ahead of time. They are available from your doctor, local clinics, and travel clinics. Most vaccinations are covered by insurance, but some are costly and may require payment out of pocket. To save money, remember to ask around and look for vaccine discounts.
As much as we do love to travel, always keep in mind that our health is the most important thing as well. It will feel way better to travel knowing that you took precautions before you travel.
Just like the saying goes, prevention is better than cure.
[1]https://www.contagionlive.com/news/travel-associated-measles-outbreaks-on-the-rise-in-us
[2] https://www.cdc.gov/measles/cases-outbreaks.html
[3]https://www.contagionlive.com/news/infectious-diseases-dominate-whos-list-of-2019-health-threats
[4]https://www.contagionlive.com/news/travel-associated-measles-outbreaks-on-the-rise-in-us
[5] https://wwwnc.cdc.gov/travel/page/travel-vaccines
[6] https://wwwnc.cdc.gov/travel/page/travel-vaccines