Online dating has never been bigger! Anyone who is single nowadays agrees that if you want to get a date, searching online is important. According to Statista,[1] 35 million people used online dating sites and applications in 2019, but that figure is projected to exceed nearly 40 million users by 2023. Internet dating, in other words, has gone mainstream. 
As the whole term increases in popularity, blogs and applications are emerging more and more. Nevertheless, there is one question: should you pay for dating apps? You can find several popular applications and use them to list profiles and find matches free of charge, but eventually, an upgrade to a premium or paid user account comes with more choices and matches.
Paying opens up new functionality and strengthens your experience with customers. An app can bill $8 or $28 a month, and all of them pledge to match paying users quicker and send you more contacts with more future dates. So is an online dating website or app worth paying for? Here, we break down the pros and cons.
With paying subscriptions, you get more perks and matches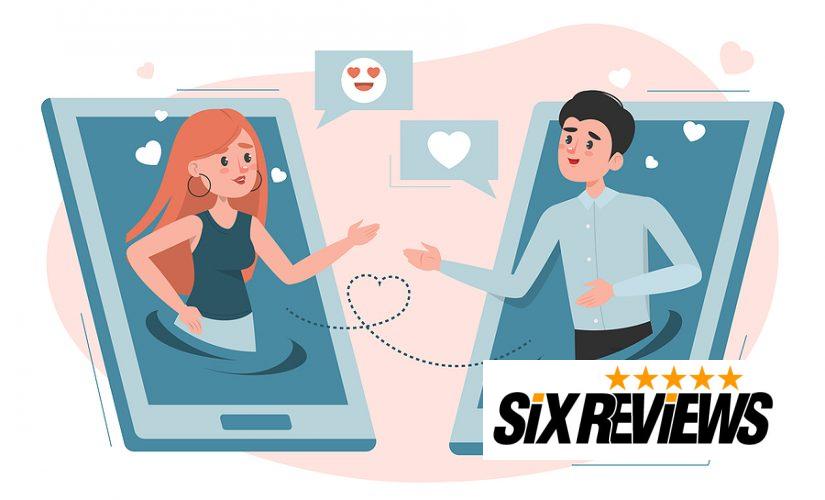 There is some form of a premium version available for virtually all dating applications. Before pressuring you for a purchase, Match and eHarmony gives you a brief free trial. You can use Bumble and Tinder for free or get a paid account. So, dating online without paying is feasible, but if you upgrade, you get even more. This involves features that encourage you to search and send more updates to more matches every day.
In contrast to what free users get, according to Vice,[2] opting into a paying account on Coffee Meets Bagel would get you 43 percent more leads. You also tend statistically to have longer interactions as a paid customer — something that gives you more overall performance. For Tinder Plus or Gold, it's almost the same. When paying for an account, consumers report noticing a higher number of faster plays, says Vice. [3]
Of course, if you pay for any service or app meant for online dating, it will give you perks. An infinite number of likes are given by Bumble and Tinder, a feature to see who you have paired with and your profile is more available. [4] By providing additional search options and extra details about your matches, OkCupid separates itself from the competition [5]
As you can notice, a paying account can unlock even more doors with different functionality everywhere you go. It can easily become a numbers game to search for a date online, and in that situation, you need all the assistance you can receive.
Paying doesn't ensure fantastic dates
The advantages and added functionality of a paying online dating account make this an obvious and convenient choice for people trying to get great results quicker. There's also a perception that a greater number of serious individuals would be attracted to your account if you pay up. Some analysts suggest that according to User Surveys, a premium platform like eHarmony or Match pushes away individuals who are not as dedicated to online dating, so the average quality of possible matches increases dramatically. [6]
Yet it's not really true here. Spending cash on a dating site or app lets individuals believe they're getting a great deal. [7] But if your money offers you better matches, is very uncertain. Paying doesn't mean that you're going to get rid of people with agendas opposed to yours.
There are other ways to get better matches with consistency, states Vice,[8] such as updating your profile, using already proven methods of having more likes, and being truthful about what you actually want for future matches. You will find plenty of other good tips and techniques to check out of course.
Free Dating Apps Can Do the Job
Remember that there are pros and cons to evaluate if you're on the fence about paying for an online dating site. Paying gets you more features, perspectives, and matches, however better conversations, and dates cant be guaranteed by this. Besides, according to User Reports, those who use free dating applications tend to be happier. [9] There's actually nothing to deter you from enjoying free fun or finding a decent amount of matches, but numerous sites provide various online dating opportunities and approaches. That's why it's always smart to check out different applications and do stuff like enhancing your free profile images or bio.
[1] https://www.statista.com/statistics/417654/us-online-dating-user-numbers/
[2] https://www.vice.com/en_us/article/9k8xk8/dating-apps-tinder-gold-bumble-boost
[3] https://www.vice.com/en_us/article/9k8xk8/dating-apps-tinder-gold-bumble-boost
[4] https://finance.yahoo.com/news/biggest-day-dating-app-signups- 202602880.html?guccounter=1&guce_referrer=aHR0cHM6Ly93d3cuZ29vZ2xlLmNvbS8&guce_referrer_sig=AQAAAKw1U9nMWEotDhlfpvcubySUfQQ4SFjE4Z83O4ezVuZo3ptZjYIVGwPyksmCH5-85zOjoKd77JNhmL0iDD7TRPYvYtBBNM1G-AuHgMEixWpO-ljrIGhpm_jXZnjd0NvqaJxmSDmCZRvtnmgXtC4isLC6sYu2S5Ir-xbopR9tu-EG
[5] https://finance.yahoo.com/news/biggest-day-dating-app-signups- 202602880.html?guccounter=1&guce_referrer=aHR0cHM6Ly93d3cuZ29vZ2xlLmNvbS8&guce_referrer_sig=AQAAAKw1U9nMWEotDhlfpvcubySUfQQ4SFjE4Z83O4ezVuZo3ptZjYIVGwPyksmCH5-85zOjoKd77JNhmL0iDD7TRPYvYtBBNM1G-AuHgMEixWpO-ljrIGhpm_jXZnjd0NvqaJxmSDmCZRvtnmgXtC4isLC6sYu2S5Ir-xbopR9tu-EG
[6] https://www.consumerreports.org/dating-relationships/are-paid-dating-sites-better-than-free-ones/
[7] https://www.consumerreports.org/dating-relationships/are-paid-dating-sites-better-than-free-ones/
[8] https://www.vice.com/en_us/article/9k8xk8/dating-apps-tinder-gold-bumble-boost
[9] https://www.consumerreports.org/dating-relationships/are-paid-dating-sites-better-than-free-ones/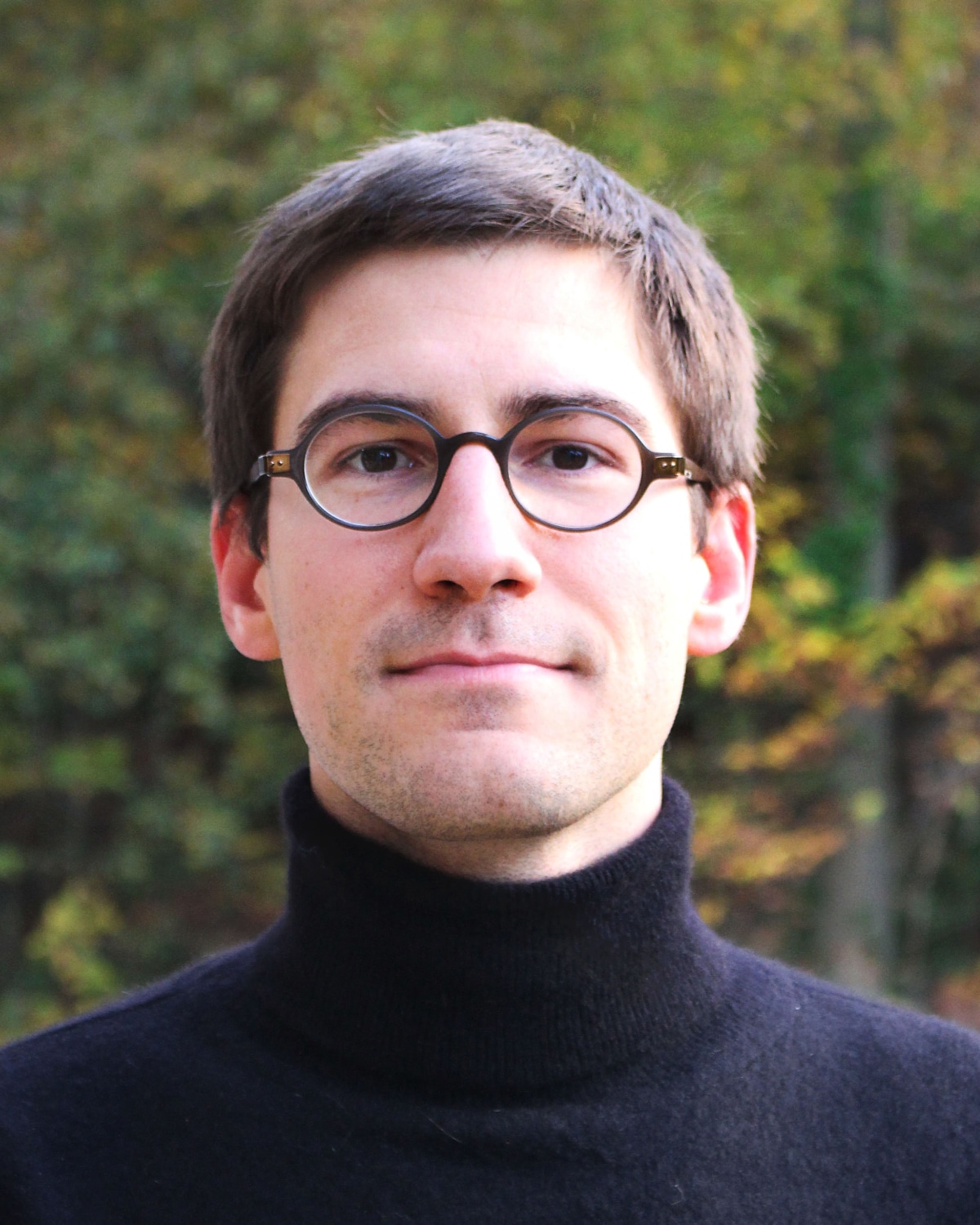 Zombie nerd. Entrepreneur. Unable to type with boxing gloves on. Hardcore food lover. "You're not a real man until you've loved a woman who does a little dance before she pushes out a fart."