It might be time for a remodel if your bathroom is looking worse for wear or just simply outdated. But while the bathroom is one of the smallest rooms in any household, it's far from being the simplest to remodel. Whatever you've imagined could be as basic as a fresh coat of paint, a new sink, or something difficult and time-consuming like a whole remodel. Here are some of the most significant things to remember.
Determine The Budget
Setting a budget is a safe way to start preparing a bathroom to remodel. The estimated cost of redoing a bathroom entirely is between $9,000 and $11,000, according to AngiesList.com, but for lower-end supplies, it can be as little as $2,500. [1] You can invest or get a loan ahead of time by deciding your budget.
Come up With a Timeline
You should expect to wait up to a month on average for a remodel of your toilet. [2] This depends on what has to be done, of course, and how many people you can afford to hire. How long this remodeling takes shouldn't concern you if you have a spare bathroom in your home. If you don't, prepare wisely to avoid you and your family from any needless inconvenience.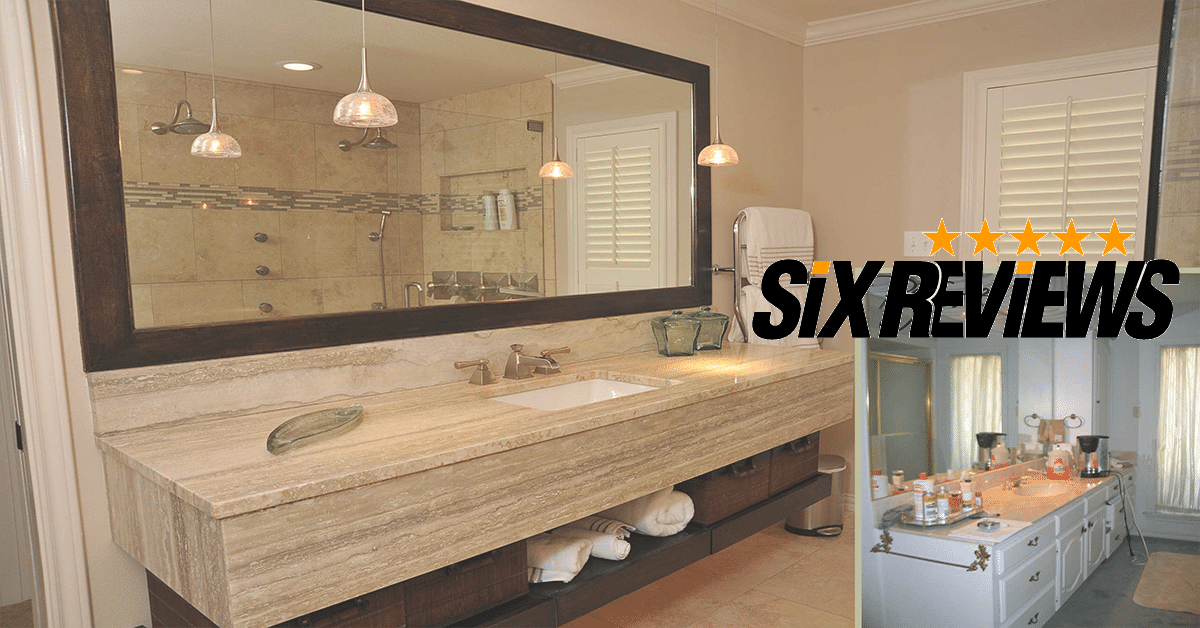 Consider Layout Changes
Changing the placement of your fixtures will change your bathroom drastically. Unfortunately, this will often delay the remodeling phase and dramatically raise prices. You should still swap the existing fixtures with more attractive ones if time and budget limitations allow it.
Don't Forget How Much Room You Have
The majority of bathrooms are comparatively small, restricting what you can do in your remodeling. When you're doing big work and adding more or bigger elements to your bathroom, make sure you first measure it all. Although a comfortable shower appeals to most of us, once you finish showering, you will need to have ample space to walk around the bathroom.
Avoid Too Many Accessories
Most of the bathroom remodel budget should pay for flooring, fixtures, and labor costs. The remainder can be used on small accessories, such as towel racks or holders of toilet paper. Mind not to go crazy and overspend, but it can really tie the room together with just a few easy touches in the right places.
Go Green With Your Bathroom Remodel
A remodel of the bathroom is a decent way to save money on expenses and do your best for the community. This could include items such as the introduction of low-flow showers and toilets, energy-efficient lighting, LED lamps, and recycled wood furniture.
Expect the Unexpected Issues
Doing extensive maintenance on some part of your house will otherwise expose secret concerns such as water damage, piping issues, and all other issues that may possibly come up. That's why budgeting a little bit extra for additional expenses is still a smart idea.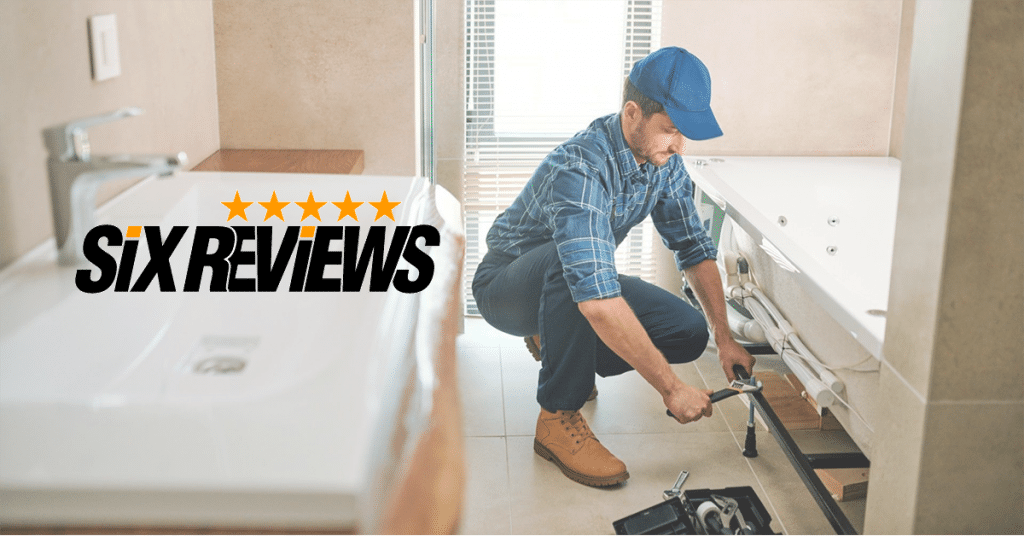 Adding Special Touches and Extras
Finally, consider incorporating special features like child-friendly faucets, under-floor heating, or flexibility for people with reduced mobility while planning a bathroom remodel.
It is not easy to finish a bathroom remodel, but it will transform this space for the better once finished. Hiring a professional bathroom contractor is the only thing you can do if you're not competent enough to do the job yourself. It's as easy to find one by doing a quick search online. Only search in your area for a contractor. It is better as well, that before making your choice, remember to compare at least a few deals between various contractors around your area. Check their previous projects, and it may fit your budget but always remember that quality matters in the end.
[1] https://www.angieslist.com/articles/how-much-does-bathroom-remodel-cost.htm
[2] https://www.thespruce.com/how-long-to-remodel-small-bathroom-1821360