With China's emergence as a global military powerhouse and Russia's revival, the United States and its people's stability and well being depend more than ever on our armed forces: the Coast Guard, Marines, Navy, Army, and Air Force. However, even as those who defend us face tremendous obstacles, entering the armed forces can be an ideal career choice for those who succeed in challenging environments.
In the army, there are many opportunities in a number of areas. Perhaps better, these positions are readily transferable to civilian employment. So, if you're looking for a new start, consider joining the military, which promises many perks that will pay off handsomely in the long run.
Military Enlistment Is Easy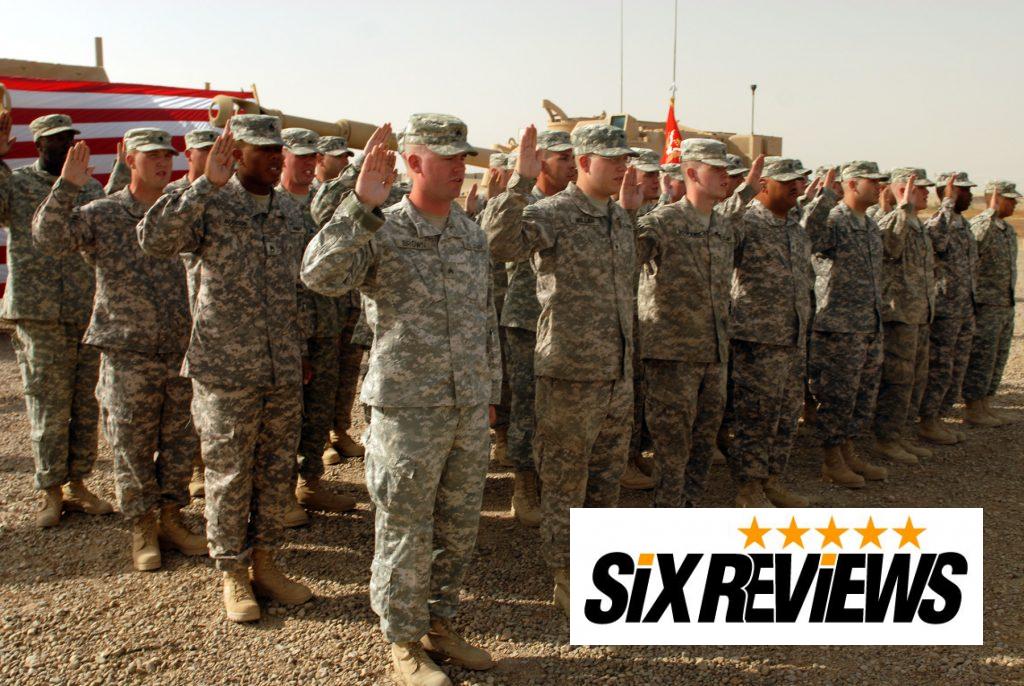 Even though entering the military can seem overwhelming at first, there are just a few criteria. And if you haven't graduated high school or served elsewhere, you can enroll until you turn 18. Here's what you'll need:
A Green Card or US citizenship with fluency in speaking, reading, and writing English.
Age range between 17 and 40.
Ability to pass a medical exam.
GED or high school diploma.
Ability to pass the Armed Services Vocational Aptitude Battery or ASVAB test.
Bear in mind that the age criteria for multiple military services vary somewhat. Aside from that, if you're a strong candidate but are unable to enlist in one branch, your recruiter can consider other choices.
You Get Great Military Benefits
Employment opportunities are hard to come by these days, but the armed forces has a lot to sell. They contain the following, according to Military.com [2]:
Bonuses for enlistment and service.
Reliable pay.
Additional training and education.
Education benefits through the GI Bill.
Paid vacation (30 days).
Opportunities to travel and relocate.
Dental, vision, and health care.
Tax-free shopping.
Housing allowance or tax-free room and board.
Financing for home-buyers.
In-depth leadership training.
Those servicemen and women who serve for at least 20 years or retire due to medical reasons related to service are eligible for special benefits from the VA (Veterans Administration). This ensures that you and your families will be compensated for medical and other costs when you work and even after you retire.
The Army Prepares You for Many Other Careers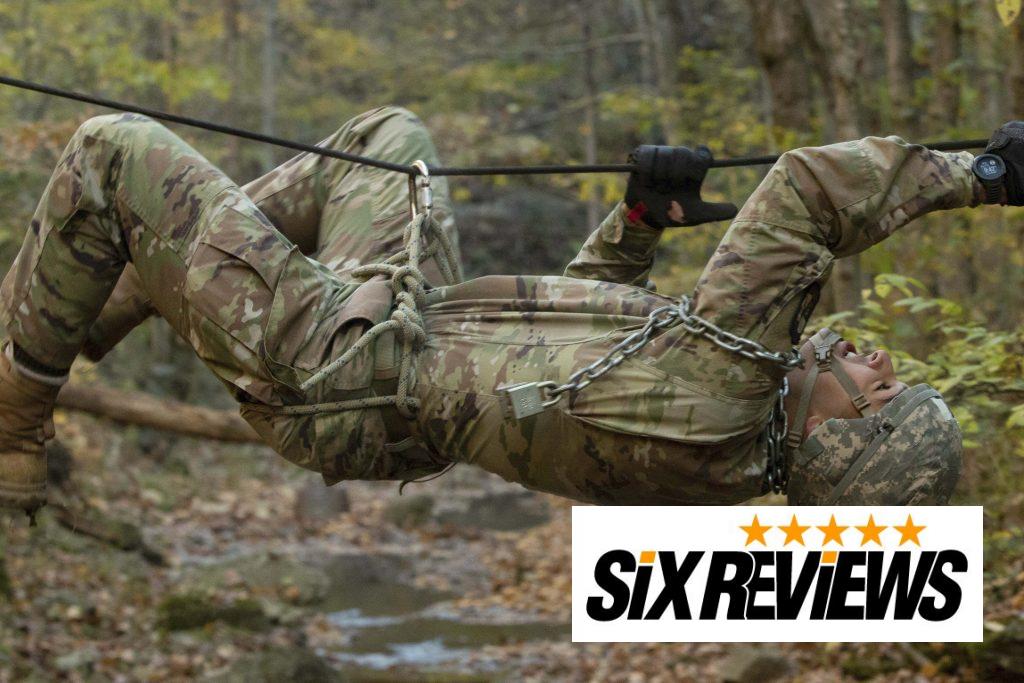 One of the most enticing elements of entering the military is the broad variety of job possibilities available if you wish to return to civilian life. Ex-veterans can work in areas such as hospitals, government or public service, IT, defense contracting, or law enforcement, according to Business Insider, and receive average annual wages of up to $68,000. But that's just the tip of the iceberg in terms of what's conceivable.
The training and education you earn in the military can be widely varied, and as a result, it can be extended to a wide variety of future private-sector jobs. Furthermore, as stated by Feds Hire Vets [4], you will receive preference points that will help you secure a position in the federal government as a retired member of the US military. You may not realize it, but certain government contractors tend to recruit veterans because of the rigorous preparation they undergo while working in the military.
How to Start a Career in the Army
If you're considering joining the military and aren't sure where to begin, contact a recruiter for the military service you choose to join. Applying electronically and filling out a short questionnaire is the best way to do so. Another choice is to identify a military recruiter in your region and pay them a visit.
If you're uncertain which branch of the military is appropriate for you, take guidance from a few recruiters. Since meeting with a recruiter and starting the enlistment process, you must undergo basic training as well as advanced training in certain situations.
Many who do not wish to join the armed forces full-time may enroll in the National Guard or Reserves. You will also get a lot of experience and financial incentives when working, and you can go to college at the same time.
Whatever alternative you chose, make sure to thoroughly consider and compare several alternatives by performing your research online. This is the simplest and most comfortable way to read about and compare multiple benefits and drawbacks before making a final decision.
[1] https://dod.defense.gov/Portals/1/Documents/pubs/2018-National-Defense-Strategy-Summary.pdf
[2] https://www.military.com/join-armed-forces/military-benefits-overview.html
[3] https://www.businessinsider.com/best-career-paths-for-veterans
[4] https://www.fedshirevets.gov/job-seekers/veterans-preference/