Online dating has become the norm as our reliance on computers and the internet has grown. But how well-known is it? According to Stanford News [1], heterosexual couples are more likely to date and meet a partner online than homosexual couples. Aside from that, Tinder, a dating and hookup app, has a staggering 50 million users worldwide. [2]
However, don't assume that online dating is solely an activity for teenagers. Even if you're over 50, there are still ways to meet new people through services tailored to this age group. However, keep in mind that there is one quality you must have in your online presence: confidence.
Confidence
According to the Society for Personality and Social Psychology, different individuals list different attributes for their ideal partner, but trust ranks high across the board. [3] Strong trust is important for dating success and life success in general.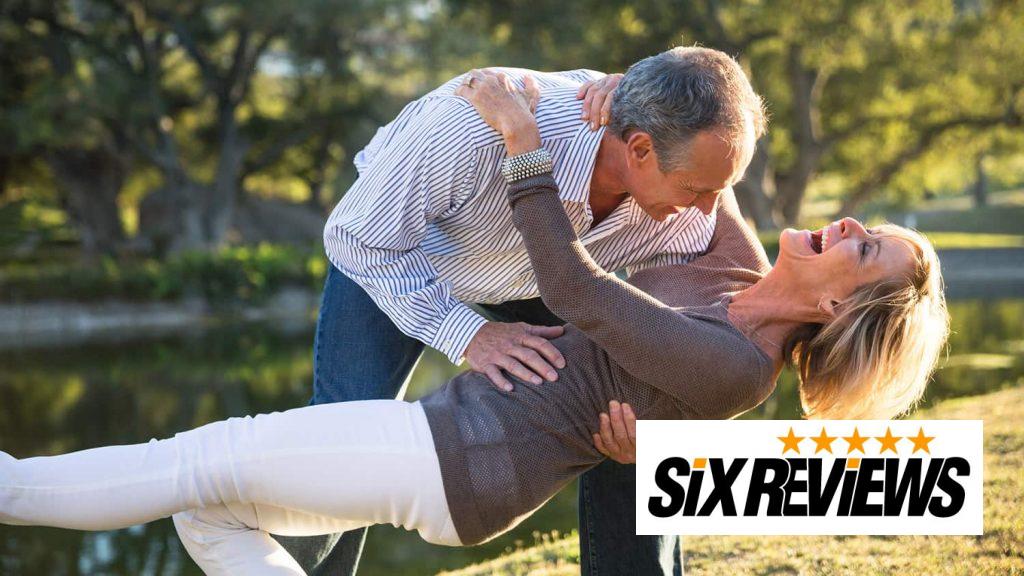 As a consequence, if you wish to have a successful friendship with someone you met online, you should treat them with a confident attitude. If you're missing in this area, don't give up because there are things you can do to improve. Make it a habit to treat yourself well, particularly when you are faced with disappointment or loss.
Shine on Online Dating Sites
Why not give it a try? The number of people over 50 who use online romance sites is increasing at the same pace as other age groups, so why not give it a shot? However, bear in mind that your online romance profile should reflect your confidence. It's not as complicated as you would imagine.
To start, pick a few high-resolution images for your profile and remember to smile when looking into the camera. Also, upload pictures of yourself doing activities you love, such as hobbies. This will set you apart from the crowd. Another piece of advice is to write a profile summary that is lighthearted, frank, and transparent.
After all of this, you should send a personal message to someone who draws your attention. Don't stress over how to begin the conversation or the end result; just have fun and meet new people.
Dating Online at 50 and Over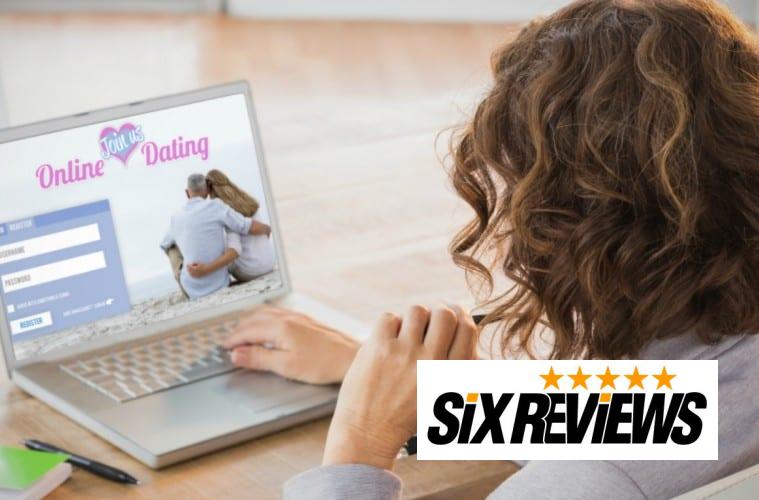 By the time you hit your golden years, you may only have a small circle of friends and colleagues, making dating challenging. However, this is where online dating comes into play. People in their 50s are more tech-savvy than you would expect, so you'll definitely run into hundreds, if not thousands, of them online. Some of them would choose to date nearby, while others will be able to drive a short distance to see you.
Another advantage of online dating is the simplicity with which it can be performed. On a mobile or tablet, you can relax at home and search for future dates and partners. Furthermore, since online dating is so popular, there is a multitude of websites devoted to particular preferences, age ranges, and geographical areas.
Best Senior Dating Sites?
If you're 50 or older and want to meet new people, there's an online platform for you. To find the best senior dating site, all you need is a little bit of confidence and research. It all depends on the tastes and preferences.
[1] https://news.stanford.edu/2019/08/21/online-dating-popular-way-u-s-couples-meet/
[2] https://www.businessofapps.com/data/tinder-statistics/
[3] https://www.spsp.org/news-center/blog/romanticconfidence