To help you achieve perfect skin, there are many treatments available nowadays. Over the last few years, one particular therapy has grown in importance. Using lasers, laser skin therapy or skin resurfacing enhances the complexion.[1] The lasers strip the skin's surface layer. Your skin cells will regenerate throughout this process. It will remove blemishes and make you look younger and cleaner on your skin.
Lasers are used more widely to reduce wrinkles and other symptoms of aging.[2] They can also help strengthen the skin affected by the sun and minimize acne marks, but. Each procedure for skin resurfacing is specially tailored to fit your type of skin. The only downside to these therapies is that, for those with dark complexions, they are not recommended.
Lasers Used for Treatments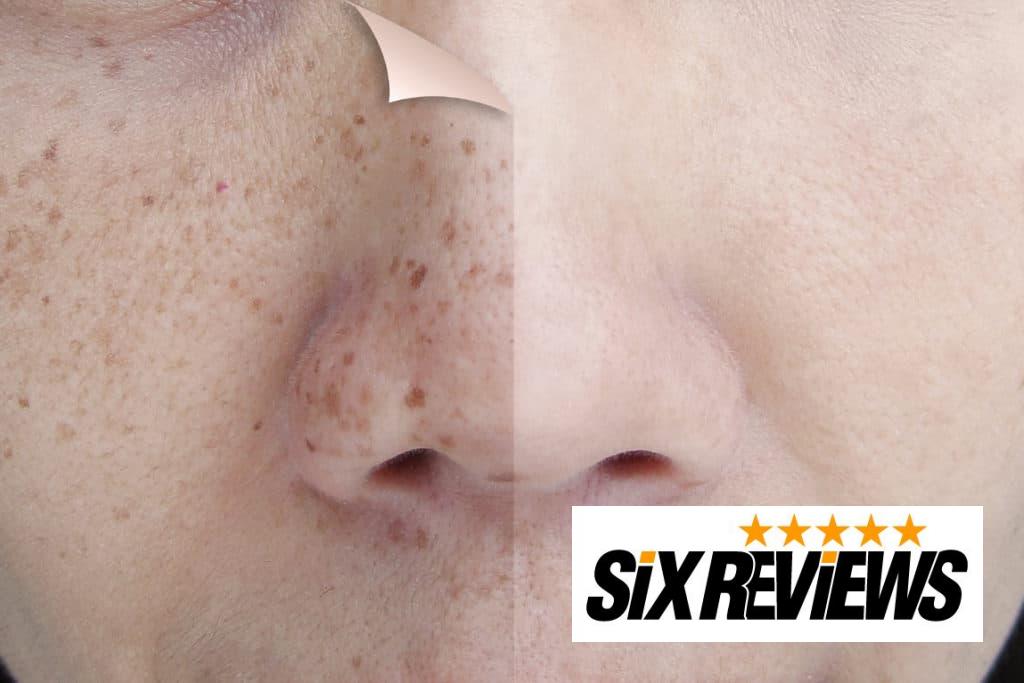 One of three types of lasers is used for most laser skin therapies. The carbon-dioxide or CO2 laser is the first kind. This laser destroys layers of the skin and causes minor damage in the process to the surrounding areas. Such therapy may have side effects such as redness and fright. To heal from this sort of treatment, you'll require at least two weeks.
Erbium lasers operate similarly to CO2 lasers, but they are more accurate.[3] There is less disruption to the underlying tissue, so you may not have to think about swelling. The short healing time is another advantage of this procedure.
The most advanced method of treatment is the fractional laser. A tiny yet strong ray of light on the skin would be produced by the laser. They do almost no harm and absolutely no chance of complications to the local areas.
Are You a Good Candidate?
To know If you are a suitable choice for skin resurfacing, visit a professional dermatologist or plastic surgeon. All your questions will be answered by a good dermatologist and you'll be informed of the potential complications of laser therapy. They will also tell you all about the treatment's success and guide you through the process of aftercare.
Note to still consider skin allergies and previous acne concerns while visiting a dermatologist. Since skin resurfacing, patients who have active acne symptoms are at risk of getting extreme breakouts. If you are taking some medicine, it is also necessary to inform your doctor.
In order to prepare your skin for laser therapy, most dermatologists may administer antibiotics or topical creams.[4] You will need to take your regular prescription weeks before the treatment. If you're a smoker, at least two weeks before the treatment, you'll have to quit the habit. Before resurfacing your skin, it is also important to reduce your exposure to sunlight.
Perhaps, most importantly, before you want to undergo this form of treatment, you should have reasonable hopes. While lasers are now all the rage, they don't generally have lifelong effects. This suggests that to reach the ideal results, you would possibly require several therapies.
Aftercare After the Treatment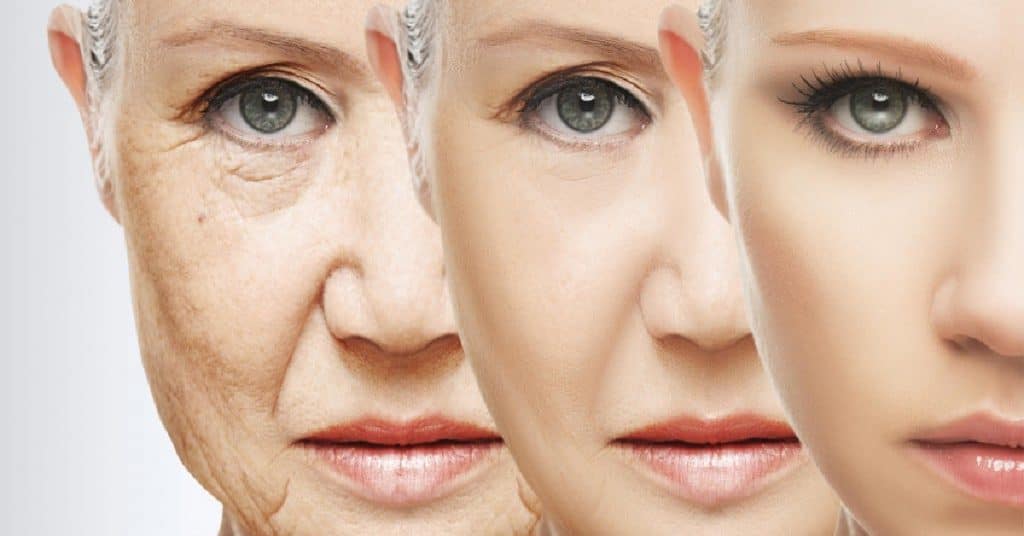 Before your appointment starts, your dermatologist can advise you about the after-care phase. You should get specific guidance after skin resurfacing on how to care for your skin during the healing process. Washing the treated area several times a day and adding creams that encourage skin healing is important.
The risk of scars appearing on the treated region would also be reduced by these creams. Redness and swelling are typical side-effects with therapy of this sort. These results, thankfully, are not lasting and can subside after a few weeks. During the treatment, you'll still need to stop wearing cosmetics for a few days.
You will need to arrange more checkups with your dermatologist until your procedure is done. Your doctor will assess the state of your skin at these visits and notify you of your improvement. Your doctor will be able to administer extra skincare products at this time to speed up your recovery.
A high chance of infection is caused by skin resurfacing. That's why you need to heed your doctor's instructions and routinely take antibiotics prior to surgery. Hypopigmentation is another detrimental side-effect of this treatment. This means that the skin handled will look a lot lighter than the rest of your complexion. This may be a product of the deep penetration into your skin of lasers. Scarring is the least frequent side-effect of laser skin treatments. Laser therapy is very effective, though, and any harmful side effects are uncommon.
The best feature of therapies for skin resurfacing is their fast and successful effects. While several patients need numerous therapies, all of them show noticeable changes in their complexion. The only thing is that the budget for laser skin treatments is not for everybody. The road to beautiful skin will cost you a few thousand dollars.
1.https://www.plasticsurgery.org/cosmetic-procedures/laser-skin-resurfacing
2.https://www.asds.net/skin-experts/skin-treatments/laser-resurfacing
3.https://academic.oup.com/asj/article/18/4/255/191403
4.https://www.the-dermatologist.com/content/skincare-regimens-optimize-laser-success-0