If you bought a bottle of water in the past few years, you have probably noticed how different they feel. They have thinner caps and bottle walls. But why is that so? Is it because of the manufacturer trying to cut down on costs or is it something else?
According to the EPA, over 30 percent of landfill waste, or 75 million tons per year, is packaging materials. [1] Food processing also accounts for two-thirds of that. [2] Manufactured products produce more than 200 million tons of packaging waste by looking at worldwide figures. [3]
Fortunately, a national push to reduce packaging waste is being promoted by these worrying statistics. Companies are well aware of it and that's why the thinner bottles of water and smaller caps are behind it. But here's how you can make a change here as well.
The Packaging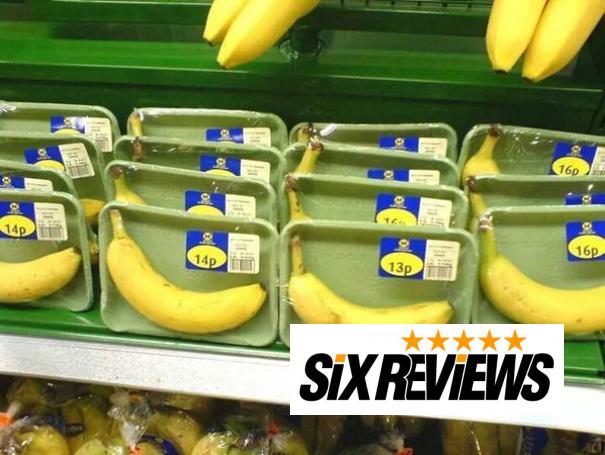 Besides creating loads of landfill waste, the manufacture of packaging alone also has a huge effect on the atmosphere in a few ways:[4]
– It requires a large amount of electricity and contributes to greenhouse gas emissions.
– It pollutes the land, water, and air if littered, and affects wildlife.
– Plenty of natural resources are used.
These very explanations are why buyers are continuing to demand environmentally friendly packaging solutions. [5] And businesses have begun to react[6] by adding recyclable, recycled, or sustainable packaging materials, thus removing filler materials and reducing packaging as a whole. Some businesses are pushing this even further[7] by using green energy sources for the manufacture of packaging and by sourcing products from environmentally friendly manufacturers. We should be able to reduce as many as 4 billion pounds of waste by making those reforms, according to some figures. [8]
Reducing Packaging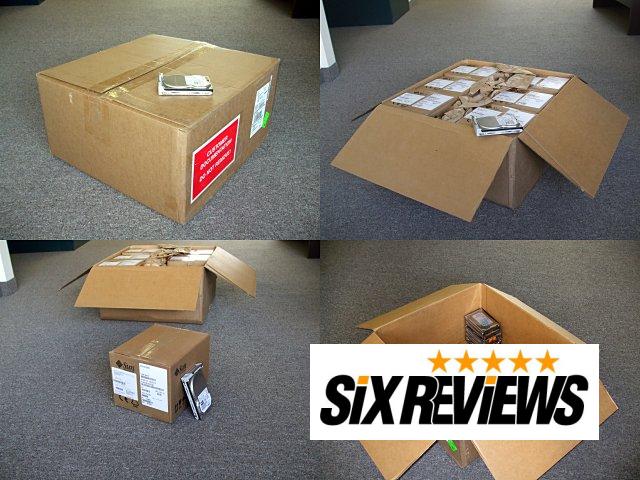 Reducing the amount of packaging we create and use is a huge advantage for our environment because it relates to:
– Fewer deposited garbage in landfills
– Less pollution from the air, water, and soil
– Fewer pollution released during development –
– Fewer pollution released during transport
– Fewer uses of natural resources
How to Lessen Packaging Waste
Packaging firms may have the most positive effects, but with a few improvements to their everyday life, there are things people can do to boost the situation.
Start Recycling
Print, plastic, aluminum, and glass can be recycled and reused in different forms, so it is vital that you join your friends and family and inspire them.
Pick Packaging that is biodegradable, recycled, or recyclable
Buy goods with packaging that helps the world while shopping. Instead of buying a plastic bottle of peanut butter, for example, buy a glass one and reuse it.
Choose Recycled Goods
You can also purchase and give out less packaging waste if you purchase a particular substance less often. You should steer clear of disposable options[9], though not always feasible, and select goods or packaging that last longer instead.
Purchase Less in General
It is not always easy to minimize consumption, especially for people in the west, but it is probably the best way to tackle packaging waste. Consider when the next time you order it, you actually need something.
Buy in Bulk
In a range of shops, we've all seen bulk cans, because if you can buy stuff like concentrate, you can dilute it later at home to fill smaller bottles.
Buy goods with minimal packaging
This may not necessarily be a choice for you, but, according to a Minnesota report, if a city the size of Minneapolis imported 10 typical household items with the most limited packaging, it might minimize waste by 150,000 tons per year. [10]
Bring bins and bags of your own to the supermarket
Take your own cloth bags and plastic bins to purchase bulk products instead of purchasing packaged goods or using plastic bags at the register.
Stop using the Bottler for Plastic Water
Although you sometimes need to get water, by taking a reusable container along with you to work, for example, you can reduce plastic packaging waste.
Borrow and rent items or buy used
A smart way of purchasing recycled goods and devices while still creating less waste is to ask friends or relatives or visit a consignment.
Repairing and holding what you do have
Think of whether you can fix it, but still aim to help manage the stuff you own, before tossing out an outdated and defective product and buying a new one.
Advocate for Eliminating Packaging
Ecological causes such as recyclable and recycled products and reduced plastic packaging may also be advocated by those willing to bring in more effort.
[1] http://www.epa.gov/osw/nonhaz/municipal/pubs/2012_msw_fs.pdf
[2] https://www.ift.org/news-and-publications/food-technology-magazine/issues/2007/april/features/food-packaging-and-its-environmental-impact
[3] http://www.nytimes.com/2014/11/20/business/energy-environment/packaging-environment.html?_r=0
[4] https://environmentvictoria.org.au/resource/packaging-environment-victoria/
[5] https://www.theguardian.com/sustainable-business/2014/nov/18/online-shopping-holidays-packaging-waste-recycling
[6] http://www.orbital-response.co.uk/latest-news/reduceenvrionmentalimpact.html
[7] http://www.ebrocolor.com/sustainable-packaging-report.html
[8] http://www.doyourpart.com/eco-news/big-brands-commit-to-sustainable-packaging/
[9] https://www.epa.gov/recycle/reducing-and-reusing-basics
[10] https://www.pca.state.mn.us/living-green/reduce-packaging