Acne can leave at least some residual scarring in 95 percent[1] of patients, however, according to reports from the Journal of Cosmetic and Laser Therapy, laser treatment can mitigate the harm done. [2]
By concentrating rays of light on the outer areas of the skin of a patient, this technique breaks up scar tissues, which promotes the development of fresh and stable skin cells that fill the narrow spaces. But this treatment is not often recommended for people with very wrinkled or darkened skin and active acne[3], so it's necessary to see a dermatologist first.
How Much Does it Cost?
Unfortunately, the price of laser therapy for acne scars is not typically covered by insurers. The American Society of Plastic Surgeons[4] estimates that resurfacing of ablative laser skin costs around $2,000 out-of-pocket, and $1,100 in non-ablative costs. The overall cost depends on a number of different variables, including:
-The number of scars that you choose to cover
– The extent of the treatment area covered
– Cumulative number of necessary therapies
– The doctor's level of expertise
For this operation, there's no turnaround time, but you can go back to work within 48 hours or less.
In order to decide the right action plan, it is best to meet and review deals from a few different doctors first but bear in mind that you will have to pay for a consultation.
How Does It Work?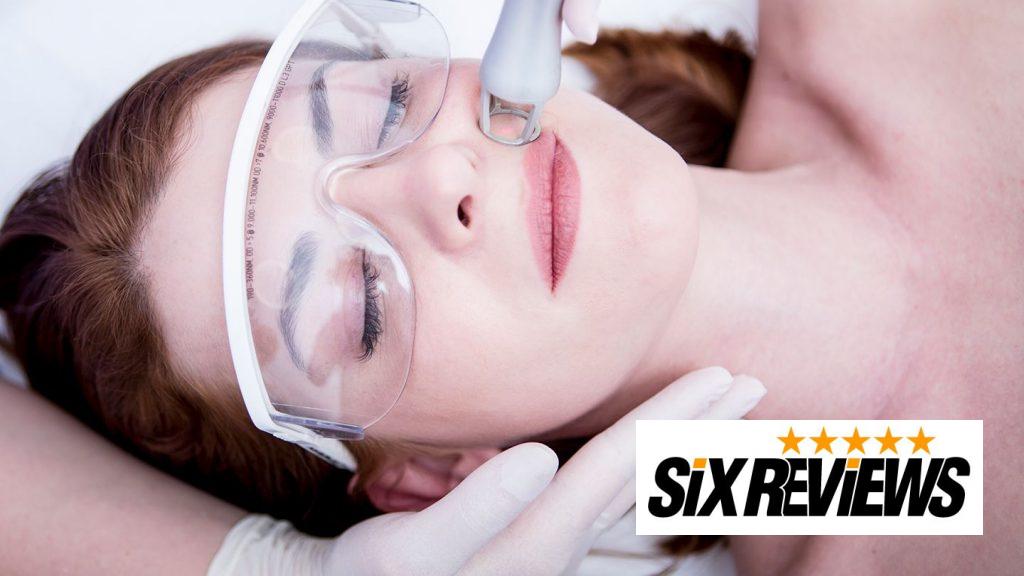 First of all, by extracting a thin film from the upper portion of the skin, the laser in this operation targets scars, which then helps the skin appear and feel cleaner. Then, as scar tissues are torn apart, the development of fresh and healthier skin is encouraged. The blood supply in the region is enhanced as a result of the laser's beam, which decreases inflammation.
Types of Procedures
In acne scar removal, there are a few different lasers used, including CO2 lasers, erbium YAG lasers, and pulsed-dye ones, all of which operate a little differently.
Ablative Laser Resurfacing
With this procedure, a CO2 or erbium YAG laser is used to fully strip the top layer of skin of a patient that presents with scarring. It takes 3 to 10 days for the consequent redness to subside.

Non-Ablative laser Resurfacing
For non-ablative scar removal, doctors use an ultraviolet laser to improve the output of collagen[5] and heat replacement of weakened and scarred tissue.

Fractionated Laser Treatment
As it is understood to assist with this form of scarring, those with an ice pick or boxcar scars should consider fractional laser therapy. The laser attacks darkened tissues under scars and the top layer of skin in fractionated therapy.
What's Suitable for Laser Treatment?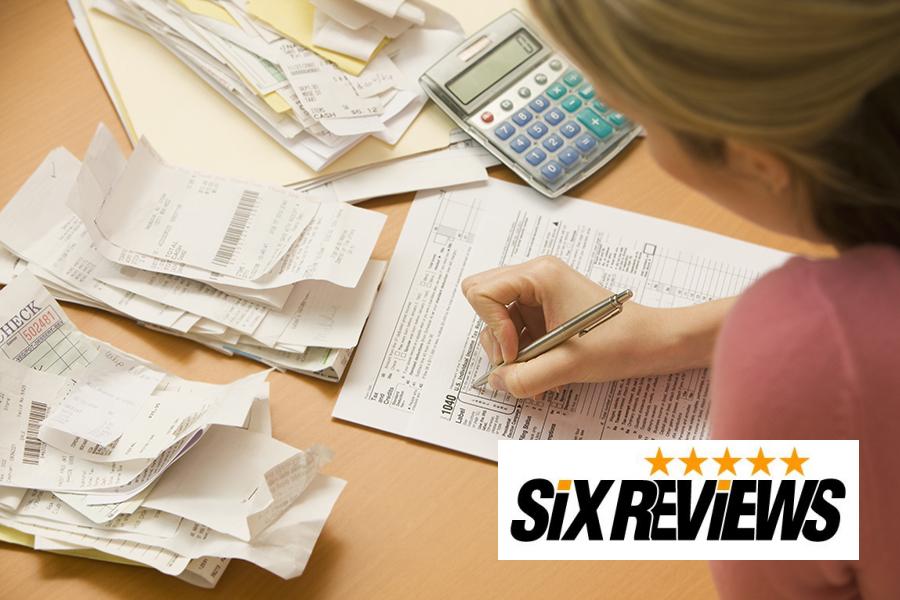 While lasers are primarily used to treat facial scarring, they can also be used in other acne scarring areas, such as your:
– Arms
– Back
– Neck
– Upper Torso
Possible side effects of laser therapy and risks
When using a laser to remove acne marks, certain side effects are expected, although they differ depending on the laser used, the skin of the patient, and the number of treatments needed.
Common side effects:
– Redness
– Pain
– Swelling
Redness can take up to 10 days to pass, although pain subsides within a few hours.
Infection and hyper pigmentation[6] are the drawbacks of this type of scar removal, but they are very rare and easily preventable. However, you can talk to the doctor as soon as possible whether you have a headache, excess swelling, or pus.
Treatment Outcomes
For cosmetic treatments, the main thing is to be aware of and have reasonable hopes. Laser therapy does not erase acne marks entirely, but it makes them significantly less evident. The findings are not instantly clear but within 7-10 days,
In addition, in the months after your operation, you will have to take extra care of your skin depending on your doctor's recommendation, such as wearing sunscreen, avoiding make-up for a week, and not getting any unnecessary sun exposure for up to eight weeks.

How to Prepare?
In order to apply for this treatment, lifestyle adjustments might often be required. You would need to do the following to prepare:
– For two weeks before your appointment, stop taking blood thinners and aspirin.
– Stop smoking two or three weeks before treatment.
– Avoid using retinol skin products two weeks before scar removal
Patients may still need to avoid taking acne medicine in some situations, and if they begin to develop cold sores, they will have to take antibiotics.
[1] www.ncbi.nlm.nih.gov/pmc/articles/PMC4570086/
[2] https://www.tandfonline.com/doi/abs/10.3109/14764172.2013.769272?journalCode=ijcl20&
[3] www.plasticsurgery.org/cosmetic-procedures/laser-skin-resurfacing/candidates
[4] https://www.plasticsurgery.org/cosmetic-procedures/laser-skin-resurfacing/cost
[5] https://www.healthline.com/nutrition/collagen
[6] https://www.healthline.com/health/hyperpigmentation