Poor credit holders know how tough it can be to get a credit card to take advantage of both the major and minor financial benefits a strong credit status provides. There are, however, some types of credit cards you can get that can not only help you pay off loans but also boost a poor ranking.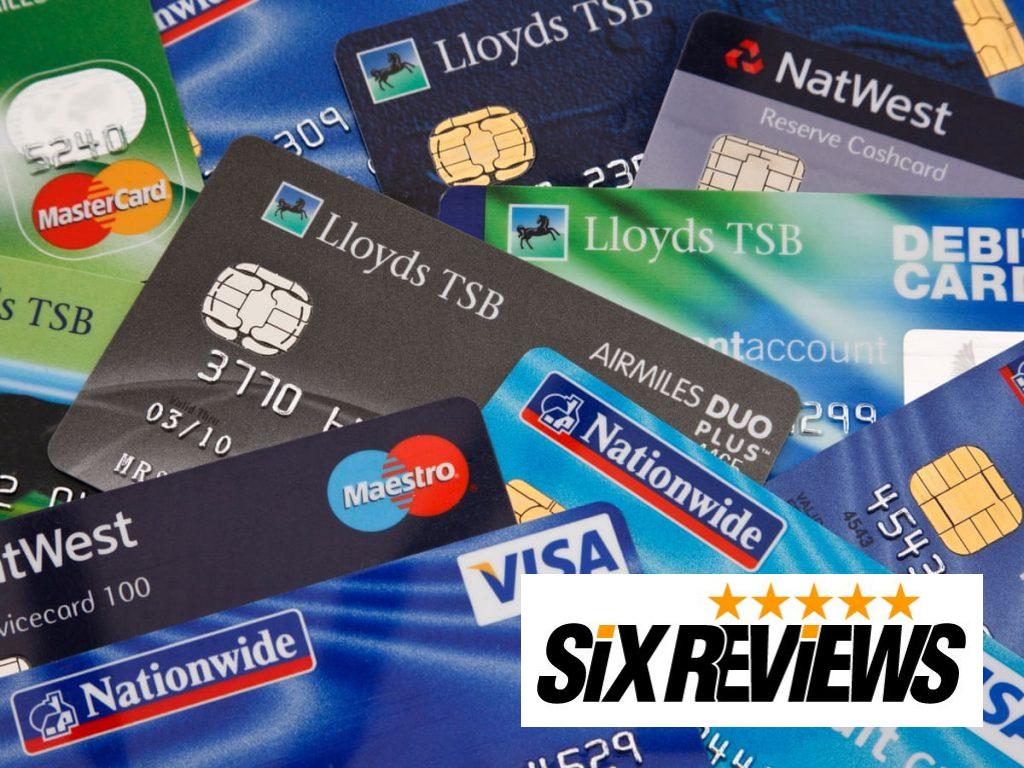 A poor financial history keeps you from having a house mortgage, applying for a lease, and sometimes getting a car loan – all of this can place a huge burden on daily life. This is precisely why a critical essential phase to your financial rehabilitation is to educate yourself on the right ways to get you out of a tough situation.
To this end, we introduce some of the best credit cards that can be used by poor credit holders in the UK to boost their credit history and get out of debt. Below are cards that come with a range of common advantages and conditions that can cover the needs of most people.
1. Barclaycard Forward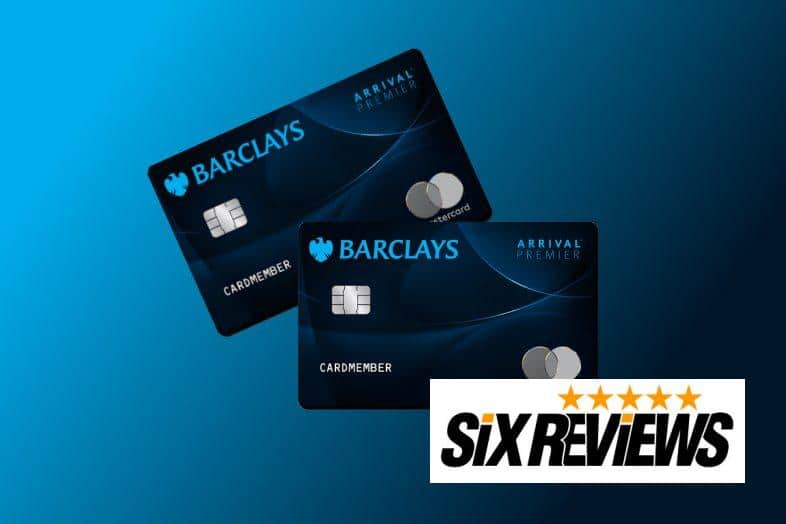 Barclaycard Forward could be the perfect way for you to establish a positive credit score whether you want to get your very first credit card or simply boost your financial history. What's critical is that you pay attention to and monitor your account so that your transfers are still on schedule. Those who have been using this card for a few years should hope to have their interest rates lowered by as much as 3%.
And what else are you going to get from Barclaycard? There is a credit cap ranging from £ 50 to £ 1,200 that you can personalize. In addition, within the first three months after signing-up, clients get a zero-percent interest rate for their payments. [1] 
2. Ocean Finance
Anyone who wishes to boost the ranking on a credit card would do well to sign up for this card. The credit is up to £ 1,500 and holders can easily and safely buy their products, but with a £ 30 cap. If you want to register, however, there are certain requirements: you have to be 18 or over with a history of credit management and on an electoral roll.
But you'll find that Ocean Finance has some good extras if you are eligible. You can access your account electronically, for instance, and not have to go to a bank. In comparison, all the transactions have just one interest rate applied. Finally, there are three other cardholders you may connect to this account. [2] 
3. Marbles
The Marbles credit card should be considered for those who need to remain on top of their expenses. This business provides you with updates to help you keep your costs in check. You will change the credit limit from £ 250 to £ 1,200 as well. When it comes to prices, the variable APR would be 29.7 percent if you pay £ 1,200 right now on a 29.75 percent variable buying limit. What is more, the bank will check your credit cap every three months and give you a raise if you need it on the next statement.
The opportunity to display all your purchases on the internet and set automatic payment deadlines is another feature of this card. You can verify whether you qualify very quickly and conveniently if you want to apply. [3] 
4. Aqua Classic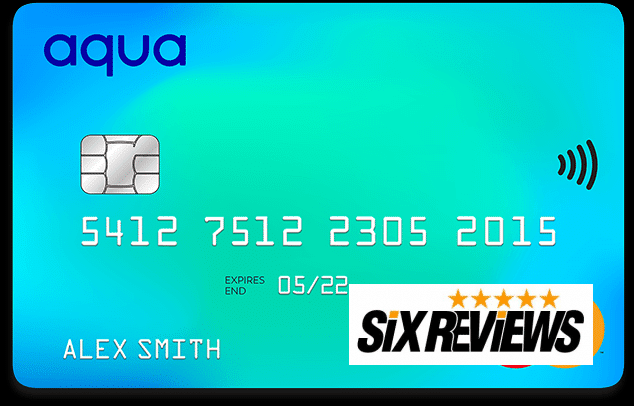 It's quick to handle your cash with an Aqua Classic credit card and you never run the risk of your person bringing paper money around. Set the credit cap between £ 250 and £ 1,200 and on the 4th statement, you will be liable for a raise. Interest and sales run at a 29.75 percent flat rate and a variable APR of 29.7 percent where a credit cap of £ 1,200 is set. In addition to providing SMS notifications for fees, and different promotional deals from time to time, Aqua cardholders have unrestricted and free access to credit reports. For standard sales, interest-free periods lasting 48 days are available as well. [4]
5. Vanquis Classic
Finding out whether you qualify for the Vanquis Classic credit card takes only a few minutes of your time and brings no risk with it whatsoever. Although you can reach the monthly limit of £ 1000, the minimum is fixed at £ 150, and you can assume a variable APR of 39.9 percent when borrowing £ 1000. Just after the 5th statement will the limit on your Vanquis Classic credit card be raised, so there's an overall upper limit of £ 4000. [5]
[1]https://www.barclaycard.co.uk/personal/forward?WT.mc_id=C112L011N91&WT.tsrc=Aggregators&TC=MCU0260017&mpch=ads
[2] https://www.oceanfinance.co.uk/landing/credit-card/?appid=39moneycouk_192115064
[3] http://welcome.marbles.com/297-marbles-classic/?SourceCode=9290631AA721DAG00100
[4] https://welcome.aquacard.co.uk/v0/core/classic/apply?sourcecode=9100691AA721DAG00100
[5] https://www.vanquis.co.uk/credit-cards