Cyberpunk 2077 is a high awaited game developed by the same people that made the Witcher series, CD Project Red. This game is set in the future in sci-fi. Fantasy, cyberpunk world based on the cyberpunk tabletop game.
Release Date
The release date of Cyberpunk 2077 was changed a bunch of times. First, it was announced to be released on April 16, 2020. Then it was delayed until September 17th, 2020 [1]. Then It got delayed to November. And lastly, it got delayed to December 10. This release date could have easily been pushed back even more as the game was extremely buggy on the launch, and borderline unplayable on last get base consoles. (PS4, Xbox One)
Multiplayer Options
CD Project Red confirmed that multiplayer won't be coming anytime soon, especially not on the launch [2]. They will be focused mostly on fixing all the bugs that are plaguing the game. The multiplier will most likely be a standalone title released somewhere in 2020 or 2021.
Cyberpunk 2077 Aesthetics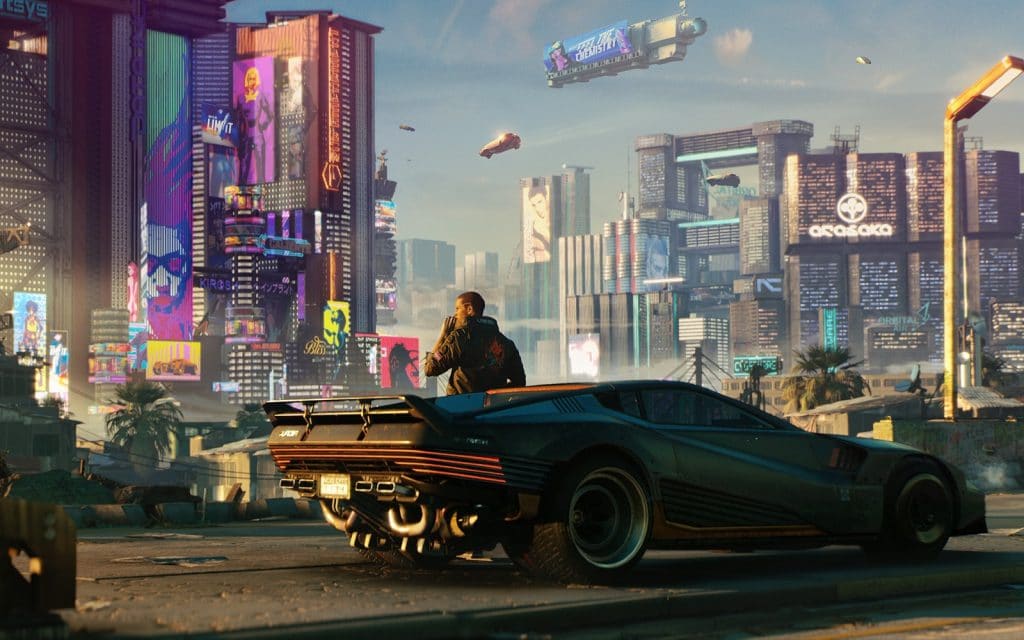 The game is set in the future in 2077. America is one of the least developed nations that haven't been destroyed by war or natural disasters, but things aren't that good even for the US. The city you will play in is called Night City and it resembles a combination of a future Los Angeles and Hong Kong. It is placed somewhere on the West Coast, in California. The city consists of six different districts that are inhabited by people from all walks of life. You can see people struggling to survive in one neighborhood, while people on the other side of town live in luxury. Night City is ridden with crime and poverty and rich corporations which run everything.
CDPR announced that the DLC model will be similar to the Witcher 3, so we can expect massive expansions that will expand the game at a fixed cost, without microtransactions.
The game will also adapt to your character and choices, so every player will have a different path through the game [3]. You can customize your character and his backstory which will make it all unique to you.
Gameplay
Cyberpunk 2077 is a first-person, action-adventure game, with some RPG elements in it. You will start as a low-level mercenary in NC and will try to move up the ladder in the city through your actions. The game is both fast-paced and extremely story and decision based so there is something for everyone. The game has a lot of variety and you can play through it without killing anyone or blasting every person in your proximity.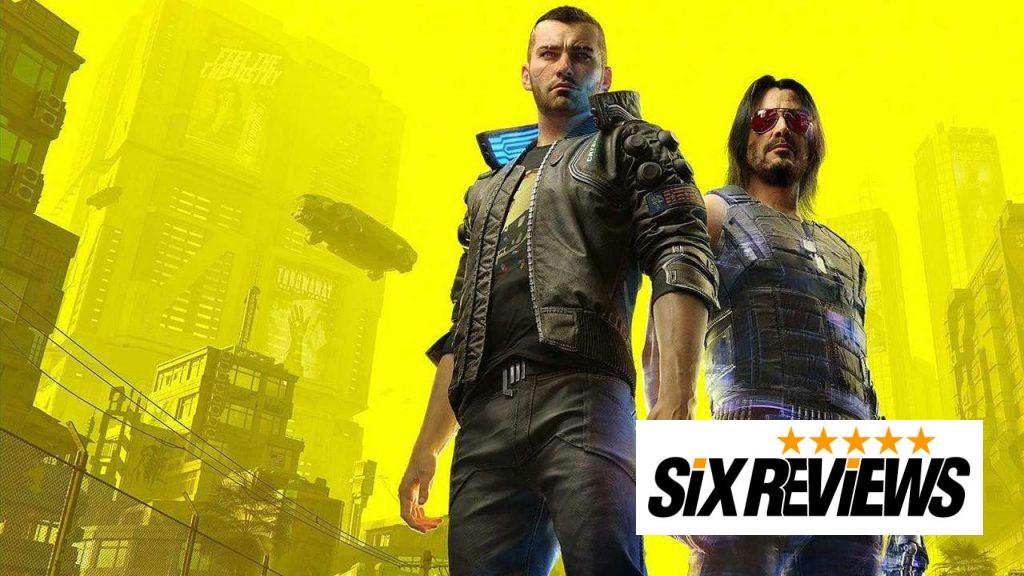 PC Requirements
The PC Specs are pretty high [4], and the game does run slowly even on the recommended hardware at times. This will most likely change as the game gets further optimized.
Minimum
CPU: i5-3570K or FX-8310
GPU: GTX 780 3GB or Rx 470 4GB
RAM: 8GB
STORAGE: 70GB (SSD Recommended)
Recommended
CPU: i7-4790 or Ryzen 3 3200G
GPU: GTX 1060 6GB or R9 Fury
RAM: 12GB
STORAGE: 70GB (SSD Recommended)
Ultra
CPU: i7-4790 or Ryzen 3 3200G
GPU: RTX 3090
RAM: 16GB
STORAGE: 70GB SSD
Final Thoughts
If you like Action-adventure games with RPG elements set in the future, Cyberpunk 2077 might be the game just for you. The open-world, gameplay variety will be something that anyone can try and probably get into. The only thing that might put you off is the bugs that currently plague the game.
1. https://www.cyberpunk.net/en/news/31576/important-news-regarding-cyberpunk-2077-release-date
2. https://www.theverge.com/2019/9/4/20849235/cyberpunk-2077-multiplayer-launch
3. https://primagames.com/news/cyberpunk-2077-character-creator-will-not-include-male-or-female-genders
4. https://www.gamesradar.com/the-cyberpunk-2077-e3-demo-was-running-on-a-pc-with-these-surprisingly-reasonable-specs/