There is a music festival for you in the US, whether you are into EDM, rock, pop, or the new indie bands. The best ones to visit are presented below with a wide variety of locations spread across every region of the nation.
1. Coachella
Coachella has become an iconic music festival that draws not only bands and visitors from the US but from all over the world. Because of the amazing and diverse line-ups available each year, it is among the top options on everyone's bucket list.
Where and when?: Indio, California; April [1]
2. Lollapalooza
Not only does Lollapalooza offer fantastic music performances, but many booths with crafts, comedy, and dance as well. In most people's musical schedules, this festival is another significant event and one where many historical events have taken place for a large number of artists and fans alike.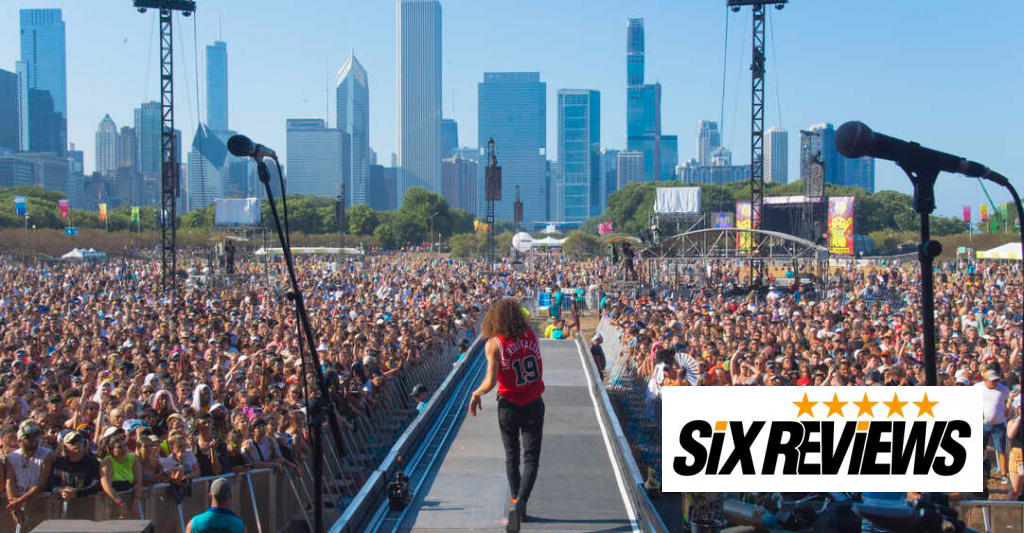 Where and when?: Grant Park, Chicago; July – August [2]
3. South by South West
SXSW is a yearly Austin music festival that highlights new and emerging artists, offering the opportunity to debut and then further their careers. Visitors can also watch movies and immersive excerpts, attend numerous screenings and talks, and enjoy incredible food at this multi-day festival.
Where and when?: Austin, Texas; March [3]
4. Pitchfork Music Festival
The motivating factor behind this mainstream pop festival, which focuses on independent music acts and bands, is Pitchfork Media. A blend of rock, jazz, punk, hip-hop, and EDM, a variety of other styles and sub-genres, and an impressive offering of drinks and food can be enjoyed by those who attend.
Where and when?: Union Park, Chicago; July [4]
5. Electric Daisy Carnival Las Vegas
EDC has also been to Mexico, the UK, and Puerto Rico, apart from hosting two events in the US. This 3-day EDM extravaganza is packed with fireworks, large stages, and spectacular lights that each year break records and draw thousands of lovers of electronic music.
Where and when?: Las Vegas, Nevada; May [5]
6. Austin City Limits Music Festival
The music festival of Austin City Limits offers several distinct stages that carry a wide range of top pop acts to the participants, but also offers delicious food and drinks, family areas, art markets, and more. At first, the festival was held for only one weekend, but a fruitful expansion has seen it deliver two weekends packed with entertainment since 2012.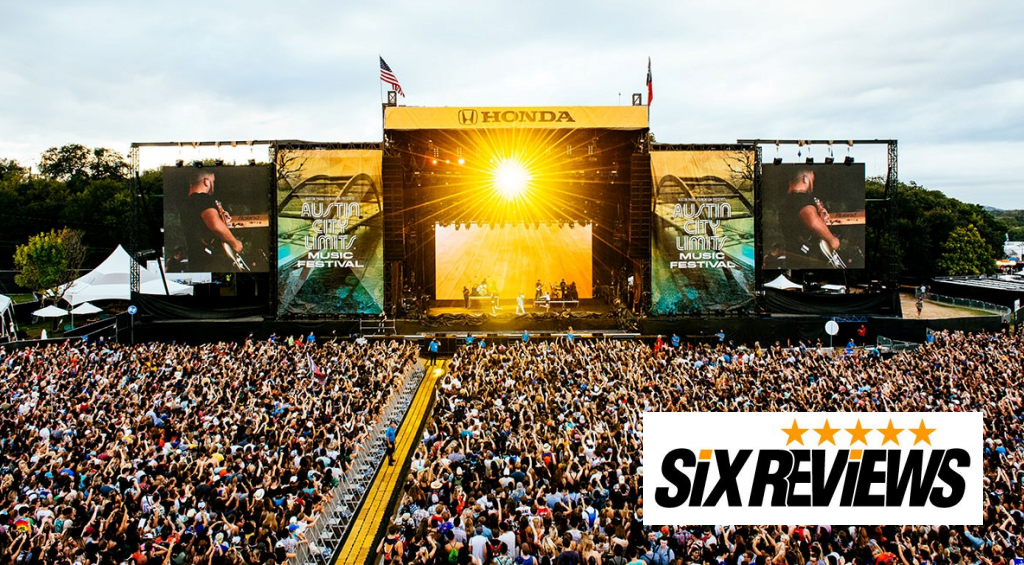 Where and when?: Zilker Park, Austin; October [6]
7. Ultra Music Festival
When international DJs take to the stage at the Ultra Music Festival, which draws party-goers and EDM lovers from around the globe, the streets of Miami turn into an all-out rave. Bear in mind that due to the pandemic, the festival was postponed for a few days this year.
Where and when?: Miami, Florida; March [7]
8. The Governors Ball Music Festival
If it were not for this music event, many people would not be aware of the ability of Randal's Island to be an outstanding concert and party location. You'll hear rock and roll, EDM, folk, pop, and hip-hop amongst these acts in the line-up, offering a variety that few people can avoid.
Where and when?: Randall's Island; New York, May [8]
9. New Orleans Jazz & Heritage Festival
This festival began in 1970 and offers tourists full music and cultural experience of New Orleans that goes beyond music. The event has also evolved over the years and now also incorporates prominent rock and pop acts with books.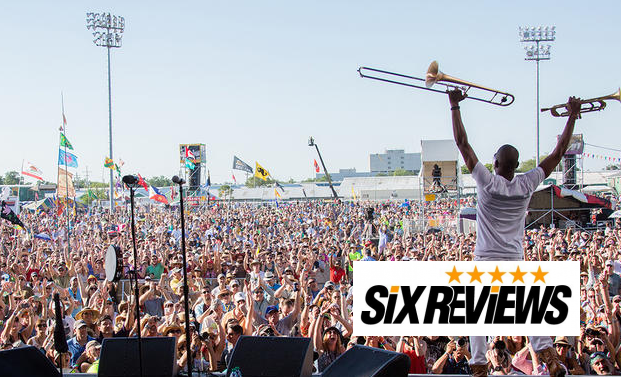 Where and when?: New Orleans; April – May [9]
10. Burning Man
Burning Man has been a world-renowned event and a cultural phenomenon since 1986, held every year in Nevada's Black Rock Desert.
Where and when?: Black Rock Desert; Nevada – August – September [10]
[1] https://www.coachella.com/lineup
[2] https://www.lollapalooza.com/lineup/
[3] https://www.sxsw.com/festivals/music/
[4] https://pitchforkmusicfestival.com/
[5] https://lasvegas.electricdaisycarnival.com/lineup/
[6] https://www.aclfestival.com/lineup/
[7] https://ultramusicfestival.com/official-notice
[8] https://www.governorsballmusicfestival.com/lineup/
[9] https://www.nojazzfest.com/music/
[10] https://burningman.org/event/brc/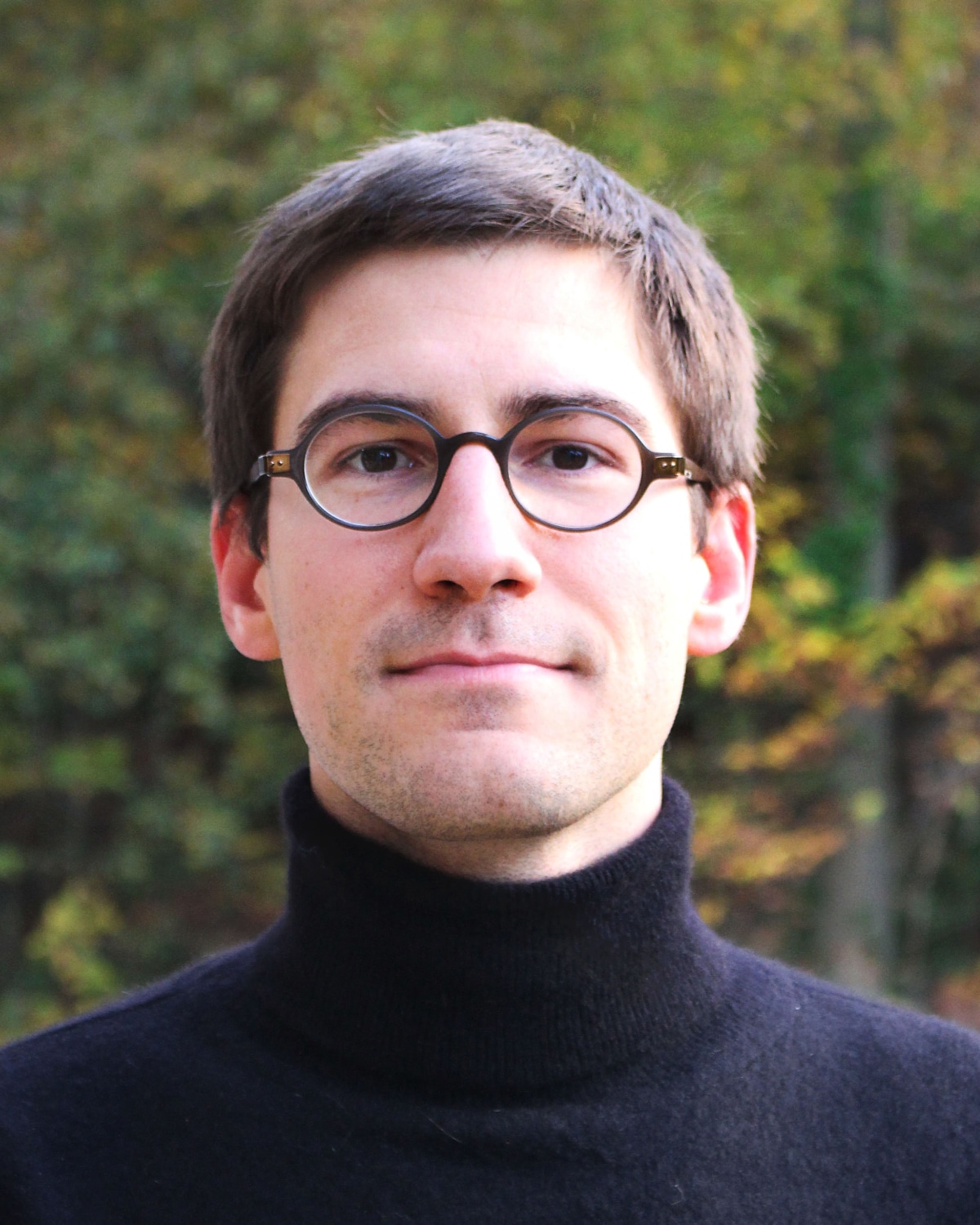 Zombie nerd. Entrepreneur. Unable to type with boxing gloves on. Hardcore food lover. "You're not a real man until you've loved a woman who does a little dance before she pushes out a fart."