Restaurants are popular again! By cooking their meals at home, many individuals aim to save money. Yet home-cooked meals take detailed preparation and planning. You've got to determine what you want to prepare first, and then you've got to go to the supermarket to get all the ingredients. Then comes the job of actually cooking your dinner, and there's usually a lot of dishes to wash after you're finished.
When you have a full-time job or work multiple hours, cooking two out of three meals at home can be extremely challenging. Without diligent meal prepping, it's almost pointless to even try. So, you should allow yourself a break from cooking sometimes and enjoy some fine dining at your favorite restaurant. Statistics suggest that more Americans tend to eat out over cooking at home. They spend about $825 billion on restaurants last year. [1]
Fortunately, dining out doesn't have to be a treat that you can't afford. Just follow our eight easy tips and you're going to save money on restaurant meals.
1. Water
Beverages at restaurants are typically pretty pricey. It will end up costing you a pretty penny, while you might be tempted to buy a soda, cocktail, or other alcoholic beverage. A restaurant's cheapest drinks typically cost about $5. So, if you pay a family of four for beverages, it might add up to $ 50 to your bill. That being said, with your dinner, numerous restaurants offer free water. So the next time you eat out, don't be afraid to ask your waiter for a glass of water. It's also much healthier to drink water than soda or alcohol, in addition to being free.
2. Discounts
People don't have to waste hours hunting for the latest offers in your dining room, due to the magic of the internet. Many major establishments have weekly discounted rates where they offer food for a lower price. Follow them on media platforms such as Facebook and Instagram where you can get updates about their newest offers. Eating at reduced rates will help you save hundreds of dollars per month on food.
3. Go With Your Family
If you have kids, when you go out to dinner, don't leave them at home. There is a children's menu with discounted pricing in nearly every restaurant. Some establishments also let kids eat free on certain days.[2] This way, without risking your budget, you can spend a night of fine dining with your whole family.
4. Appetizers
When eating at a restaurant, ordering a full entree may sound like a smart idea. But if you think about it, at twice the cost, entrants have about the same amount of food as an appetizer. To transform your appetizer into a full meal, you can also order a few side dishes or salads.
5. Split Your Meal
Americans are famous for their food being supersized. The National Heart, Lung, and Blood Institute estimates that over the last 20 years, portion sizes have tripled.[3] They believe that this is the primary cause of the US's obesity crisis. So, you should share your lunch with a mate if you want to save money and look at your weight.
6. Leftovers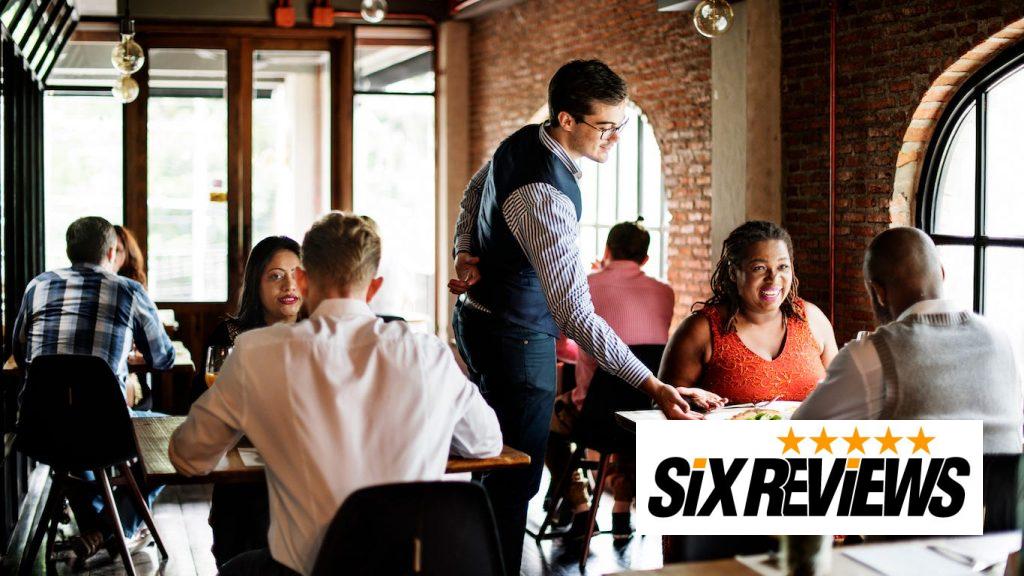 You may have difficulty eating all of your food due to the large portion sizes in restaurants. Don't feel afraid to ask your waiter if your leftovers can be wrapped so you can carry them home.[4] Your wish would happily be met by most establishments. You can enjoy your tasty meals this way and get a different dinner at home. If you get a doggy bag, note to kindly tip your server for your support and commitment.
7. Food to Go
Many people get a thrill out of sitting down and enjoying the atmosphere, as well as their food in a restaurant. But it can cost lots of money to eat at a table. Alternatively, you may ask the restaurant to pack your meals in order to go. This way, the food is generally much better and you can save money on tipping the servers.
8. Happy Hour
During the day, restaurants normally have unique periods where they sell food at reduced prices. So, you should ask your server if there are any exclusive offers or promotions on those foods until you go to a restaurant. Your peers can be a fantastic source of data as well. Perhaps most notably, on social media, note to search for happy hours regularly. You will arrange your meals this way and enjoy tasty restaurant meals any day of the week.
[ 1] https://www.webstaurantstore.com/article/10/how-to-set-drink-prices-in-your-bar-or-restaurant.html
[2] https://wallethacks.com/kids-eat-free-restaurants/
[3] https://www.nhlbi.nih.gov/health/educational/wecan/news-events/matte1.htm [4] https://www.food24.com/Restaurants-and-Bars/Restaurant-Guides/restaurant-hacks-doggy-bag-etiquette-20180702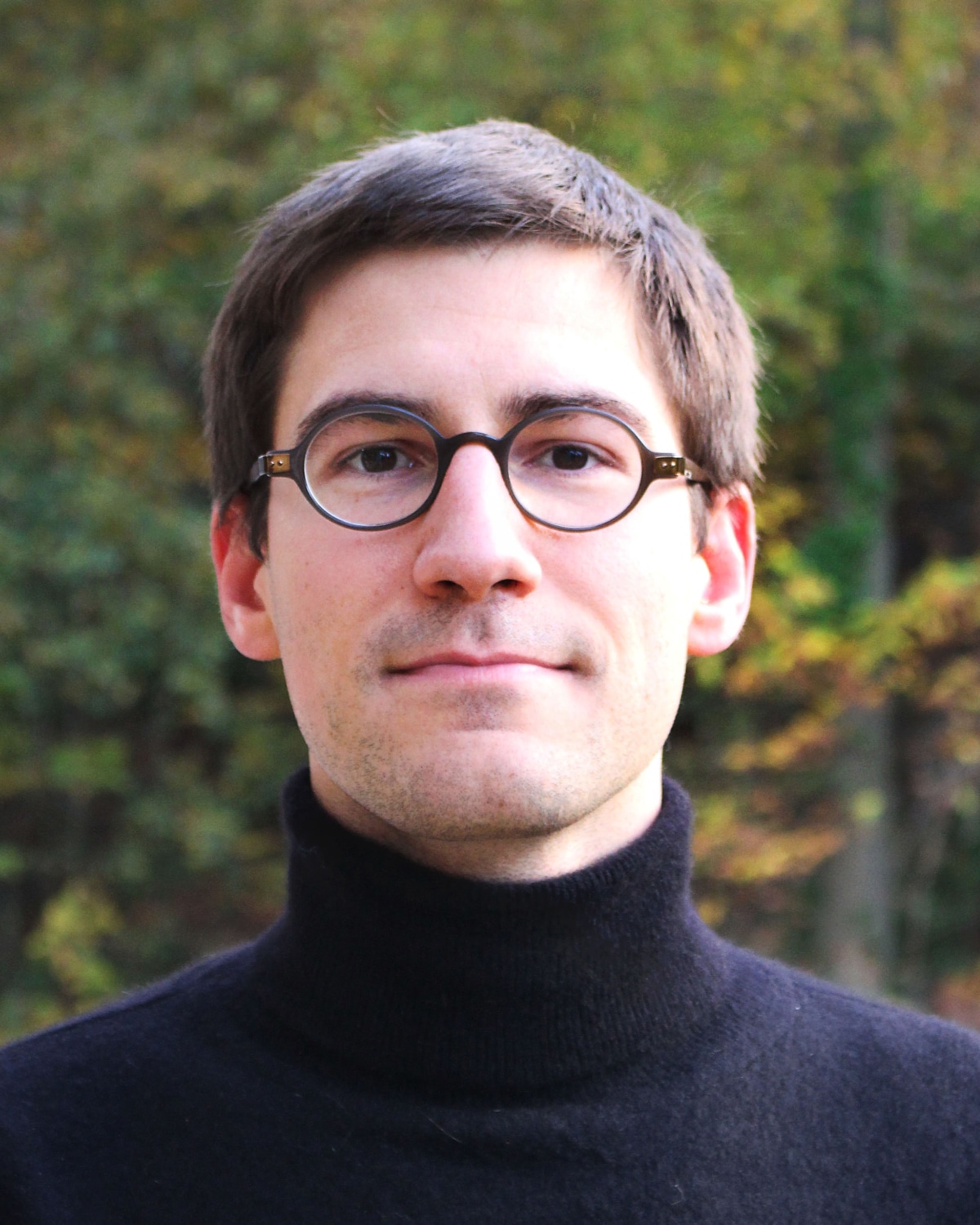 Zombie nerd. Entrepreneur. Unable to type with boxing gloves on. Hardcore food lover. "You're not a real man until you've loved a woman who does a little dance before she pushes out a fart."