In 2019, the American Diabetes Association released its dietary recommendations. This has made it much simpler for diabetics to consider which foods are hazardous to their wellbeing. But, it is just half the task to know which foods are safe. For people suffering from diabetes, choosing the best diet, and planning nutritious meals is always a major challenge. Thankfully, several firms provide service arrangements for meal delivery. These arrangements would make it easier for you to get daily meals and keep a stable blood sugar level.
We've assembled a list of the top four providers at fair rates selling meal plans for diabetics.
HelloFresh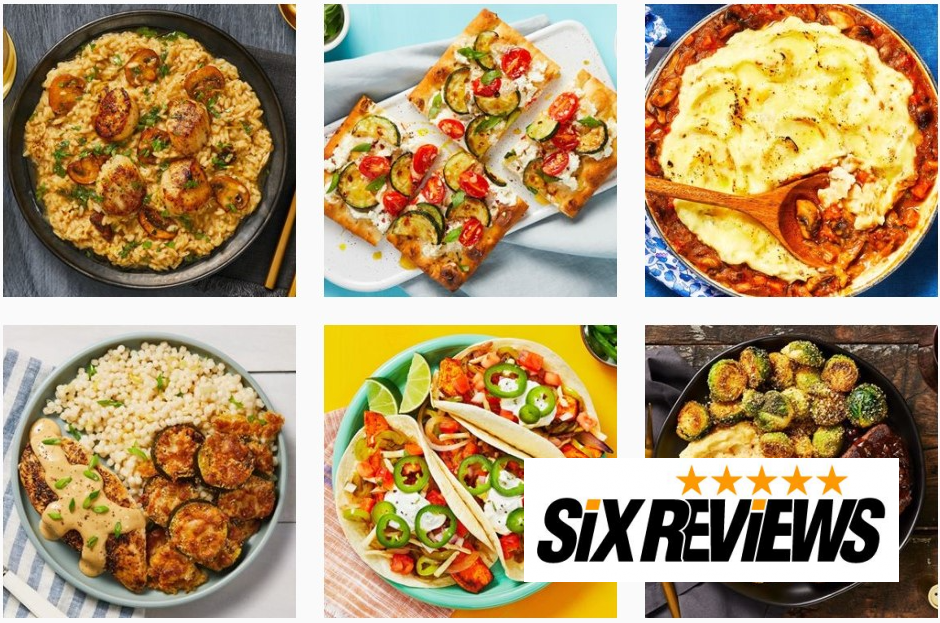 In 2011, this meal-kit distribution business opened. It was founded by chefs in Berlin who decided to inspire people to cook tasty and nutritious meals for themselves. They are now operating a multinational company that offers fresh produce and delicious recipes. Based on your preferences, they have several subscription-based diet plans for you to select through. Their simple meal-kit box gives two individuals one meal that can be cooked in 30-40 minutes. They also offer simplified choices that can be cooked in less than 20 minutes, such as the Rapid Box meal.[1]
HelloFresh also provides meal options for vegetarians. Their Veggie Package provides three weekly delivery of vegetarian meals which costs just $8.99 per serving. The Family Package, which provides three meals for four persons a week, is their most economical choice. This meal plan is valued at $7.87 a serving.[2]
You can pick the package meal plan that you choose to get and can cancel your membership at any time. Many of their meal menus have meat dishes that may be bad for those who have diabetes. That's why we suggest you carry out the Veggie Plan for them.
Sun Basket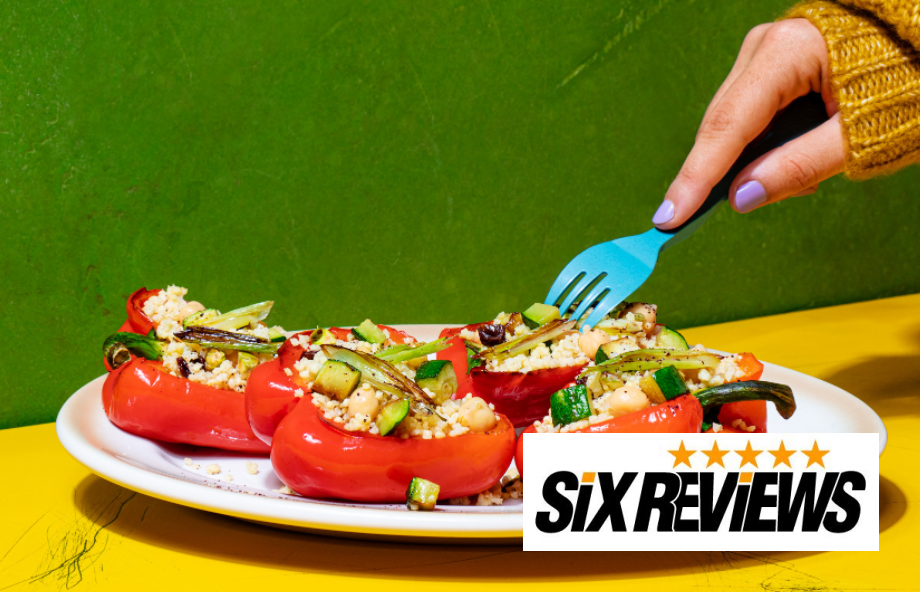 In their meal plans, Sun Basket insists on offering fresh and balanced foods. The best thing about Sun Basket is that it is centered on diverse diets, they deliver various meal plans and they are proud of it. They have organic, paleo- and diabetic-friendly meal plans, for instance. The box of fresh, hormone-free beef at the lowest price is $10.99 per meal. For two persons, Sun Basket's weekly meal plans would cost you between $71 and $87.[3]
Lean meat, fish, and fresh produce are included in their diabetic-friendly meal plans. A minimum of 15 grams of protein and 5 grams of fiber per serving are found in any meal. This will release you from the burden of measuring and counting calories from serving sizes. The greatest thing is that if you want to exercise your culinary skills or test out new ingredients, you can still mix and match recipes.[4]
Plated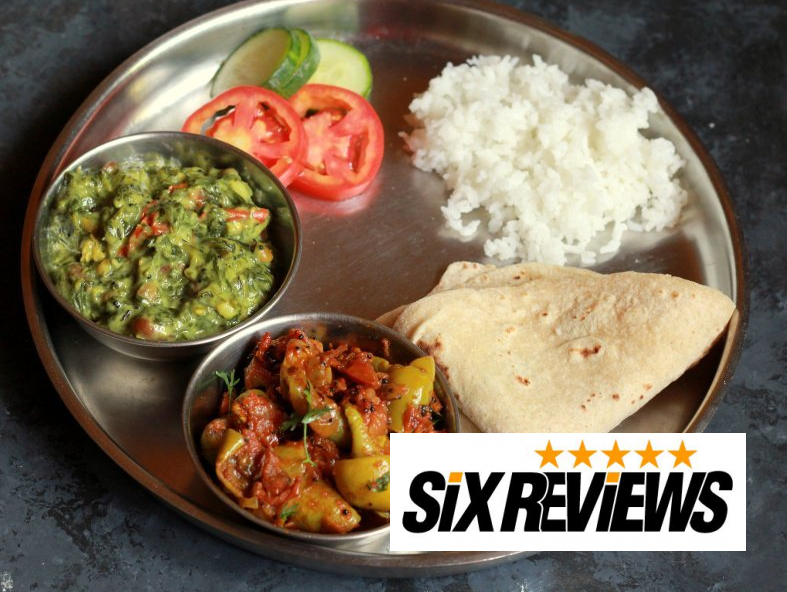 Plated is a meal plan subscription program that is fully flexible. Choose between the 20 different meal plans. You can select every meal that you like and bring fresh ingredients to your doorstep every day. Depending on what produce is in season, they change their ingredient list. You may be certain that the best quality meat and vegetables on the market are served this way.
There is the same price point with any plan. At $9.55 a serving, their most affordable package is a great deal. For their food schedules, they've got amazing offers. They actually deliver two meals a week, at a cheap price of $35.85 for two adults.
Home Chef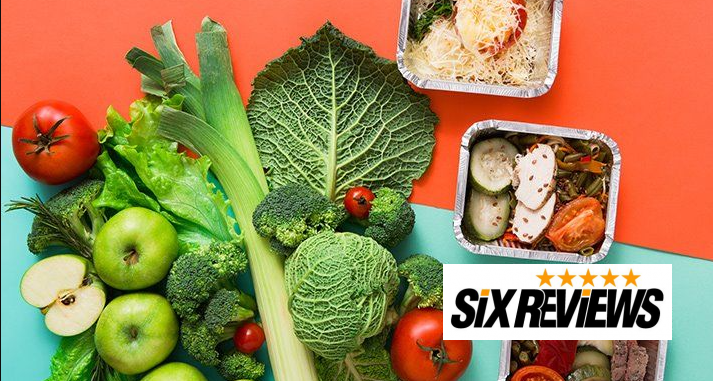 For their clients, Home Chef provides the most personalized menu arrangements. Most other businesses will only allow you to raise or minimize serving sizes, but there is a special "Customize It" option with Home Chef. This role enables you to replace ingredients depending on your diet. You should delete or adjust ingredients from your meal plan as a substitution that fits your diet. For diabetics, the role is incredibly beneficial because it helps them to exclude ingredients that are rich in carbohydrates or fat. The Home Chef also offers you the option of scheduling meal delivery for five weeks. The price begins at $7.99 per serving for their meal plan. All their meals contain items that are natural and balanced.
In Conclusion
We are constantly in a hurry to get things done in today's busy world. This busy culture also causes us to ignore our wellbeing. So if you suffer from diabetes, having an unbalanced diet may be dangerous to your health. You may escape the hassle of going to the supermarket and shopping for nutritious food with the assistance of meal-kit delivery systems. You will have the best available recipes shipped to your door every day by buying a meal plan membership. It will guarantee that the right amount of protein, vegetables, fresh fruit, and good fats are eaten. So take advantage of the opportunities and begin today to live your best life!
1. https://www.hellofresh.co.uk/how-it-works/
2. https://www.hellofresh.com/plans?redirectedFromAccountArea=true
3. https://sunbasket.com/how-it-works/
4. https://sunbasket.com/values/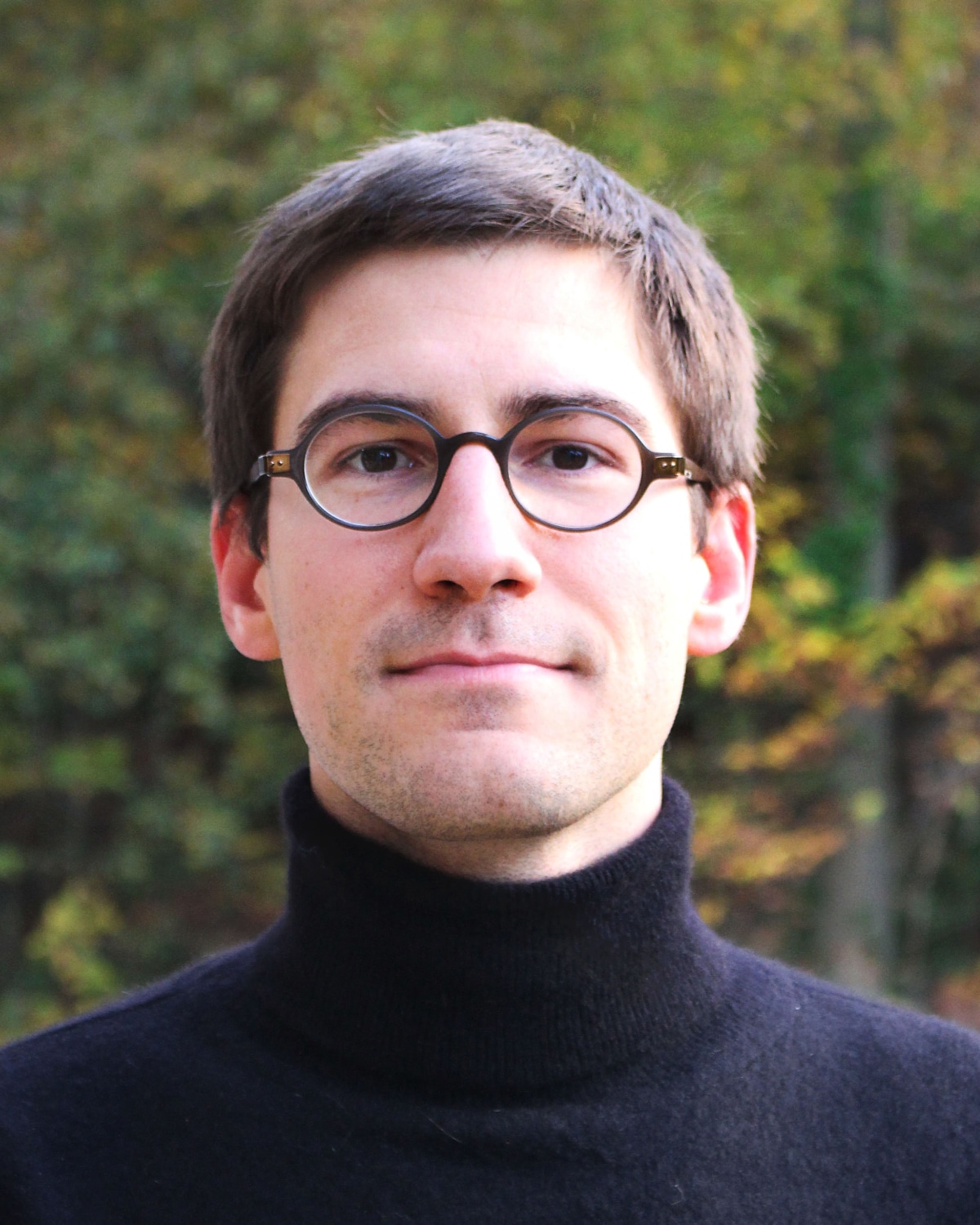 Zombie nerd. Entrepreneur. Unable to type with boxing gloves on. Hardcore food lover. "You're not a real man until you've loved a woman who does a little dance before she pushes out a fart."