If you arent using wrinkle creams already, get ready to! And here we are going to explain just why you need them!
Humans all like, independent of their age, to look their best. However the older we get, the harder it becomes to keep our skin looking fresh and youthful. Mere indications of maturity are more than enough to make us feel uncomfortable.
Our skin lacks elastic properties and does not contain natural oils to keep it well moisturized, according to the Mayo Clinic.[1] This is because, with age, the quantity of fat cells under your skin reduces, making the skin more porous. Mature skin is more vulnerable to sun exposure and bruising as well.
However, for individuals who wish to mitigate the impact of time and keep their skin looking flawless, there is some exciting news. In order to find the right recipe that helps you to retain a youthful appearance, several businesses are diligently focused on mixing the best ingredients and creating a product to solve this issue.
Regular Wrinkle Creams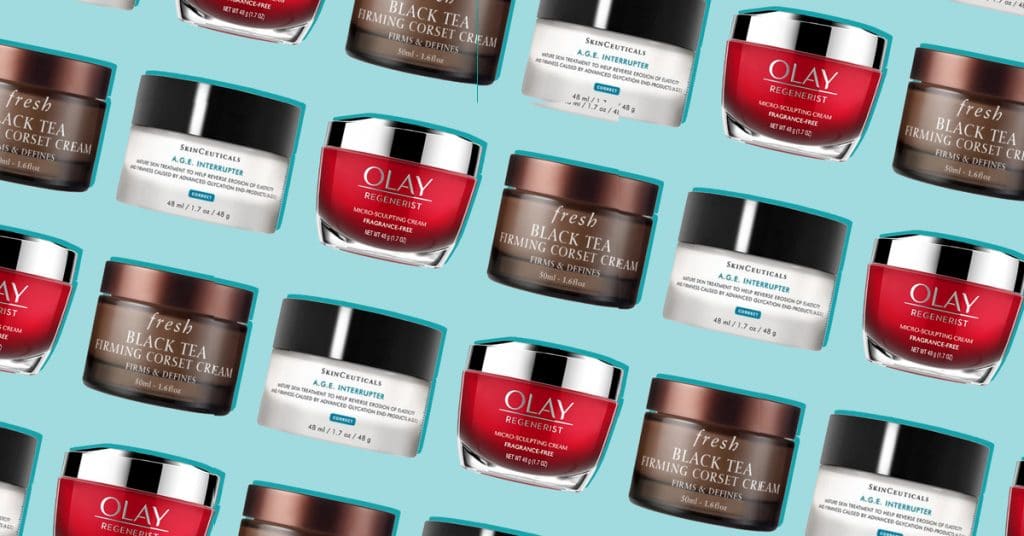 A wide variety of wrinkle creams is sold by specialty stores nationwide. The luxury commodity boasts swift and better results, but they often fail to meet expectations. Over-the-counter wrinkle creams are not considered drugs, so they do not have to undergo laboratory studies to assess their effectiveness.[2] Thus, don't expect all your skin defects to be erased by your average wrinkle cream. Those products sold in regular stores mostly won't really help out that much.
How Do They Work?
The effectiveness of wrinkle creams comes from their active ingredients. The amount of active ingredients in a product directly influences its price, so you can expect wrinkle creams filled with various active ingredients to cost a pretty penny. Coenzyme Q10, Retinol, Hydroxy Acids, Copper Peptides, Kinetin, and Tea Extracts are common chemical compounds in wrinkle creams. There is a very similar recipe in most wrinkle creams that includes at least a couple of these six common active compounds. To show you how they can help avoid wrinkles, let's go over all these ingredients in depth.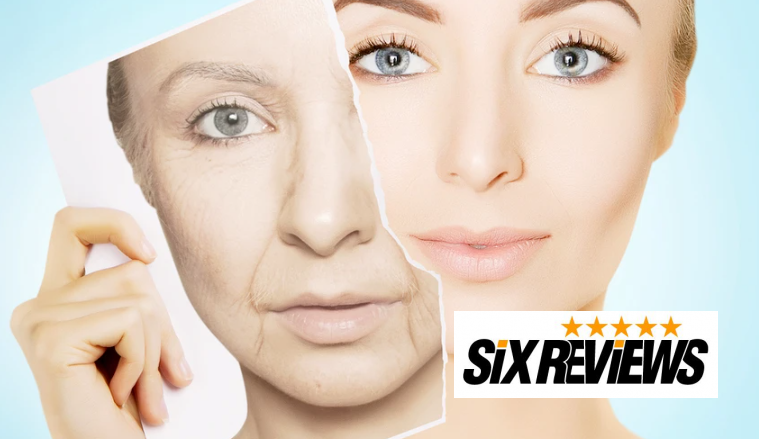 Coenzyme Q10 is a material that is formed by our bodies. It enhances energy efficiency in cells and functions as a natural antioxidant. The development of this material, however, diminishes with age. This coenzyme is used in most skin creams intended for adult skin because it helps minimize wrinkles around the eyes and sun damage.[3]
Retinol is known as Vitamin A1 as well. Owing to its antioxidant qualities, it is used in wrinkles and acne creams. Retinol is authorized as an active component in avoiding wrinkles by the Food and Drug Administration (FDA). The main downside to the use of retinol-containing drugs is that they can not be used during breastfeeding.
Hydroxy acids promote the growth of new skin cells and help your face eliminate dead skin cells. Alpha hydroxy acids, beta hydroxy acids, and polyhydroxy acids are three types of hydroxy acids. They are synthesized to replicate sugar-rich acids that are normally present in fruits. Even though they allow the skin to rejuvenate, they can also make it more susceptible to sun damage. So, in conjunction with sunscreen, you can still use products that contain these acids.
Copper peptides are molecules that are found in the body naturally. Several studies indicate that this active component can strengthen and increase the elasticity of your skin. Fine lines can also be reduced and rough skin can smooth out. Yet managing to repair wounded skin and shield it from UV radiation is its biggest advantage.[4]
Kinetin is a potent antioxidant that keeps the skin hydrated and enhances the development of collagen. Pigmentation can also be minimized and help enhance skin tone.
Tea derivatives include organic chemical compounds that significantly lower skin inflammation by acting as antioxidants. They will also help increase the skin's elasticity, shield you from UV radiation, and decrease redness and acne. Green tea extract is one of the most common tea extracts used in the cosmetic industry.
What Should You Use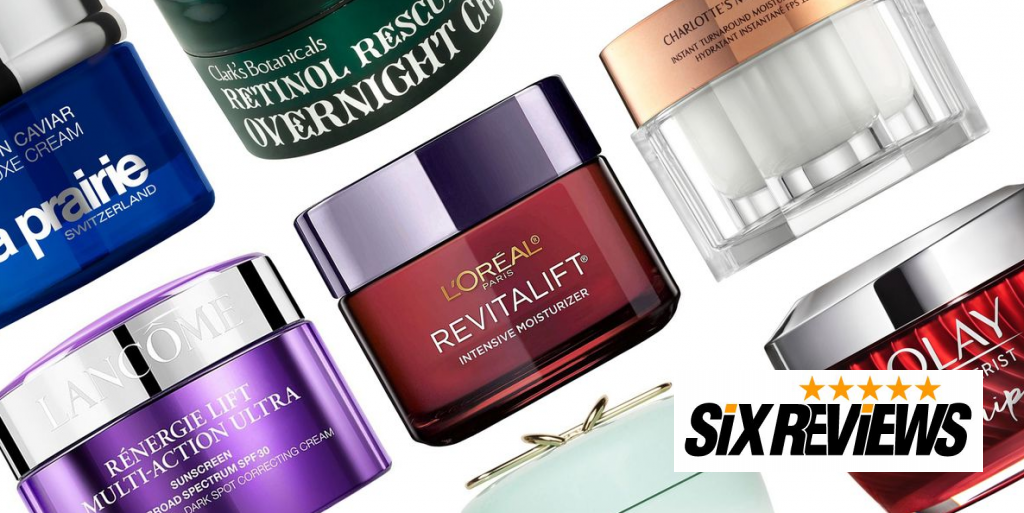 There are hardly any creams for wrinkles that offer immediate benefits. Using it for at least a month is the only way you can decide whether a wrinkle cream is good for you. We suggest you buy a few samples to decide what fits best on your skin in order to avoid wasting a lot of money on cosmetics. You may also reach out to beauty firms and see if they offer their goods free samples. When you happen to find a formula that improves your skin, if you do not change it, you'll get the best results.
[1] https://www.mayoclinic.org/healthy-lifestyle/healthy-aging/in-depth/aging/art-20046070
[2]https://www.mayoclinic.org/diseases-conditions/wrinkles/in-depth/wrinkle-creams/art-20047463
[3] https://www.healthline.com/nutrition/coenzyme-q10
[4] https://www.ncbi.nlm.nih.gov/pmc/articles/PMC6073405/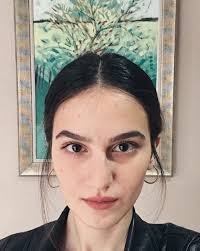 Devoted gamer. Amateur pop culture enthusiast. Freelance zombie evangelist. Twitter fanatic. Enjoying playing the guitar, origami, and bowling. Favorite color – green and favorite music – funk.