Our lawns are a part of our homes and lawn care is an important part of our homeowner experience. A well-maintained and beautiful lawn can make quite an impact on visitors. Likewise, an abandoned, and overgrown lawn can leave people with the opinion that you are messy and not really interested in keeping your home clean and tidy. Also, a good thing about lawns is that they are a very inexpensive way of improving the looks of your home [1].
Caring for your lawn and keeping it green and vibrant can sometimes be a task, but here are some tips that you can utilize to save money and make your lawn beautiful.
Hiring Professionals
Lawn care services are available in most places in the US. This is a perfect solution for older people and people who can't or should avoid working hard in the sun. Heatstrokes kill more people per year than tornadoes, earthquakes, hurricanes, and floods together [2]. And the most vulnerable population is the elderly. Also, a lot of people injure themselves in lawn-mower accidents. The number might be a bit shocking as it is estimated to be over 6000 people annually.
Hiring professionals mitigate this danger as they are well trained to avoid such heatstrokes and they will take great care of your lawn. They also have great knowledge of how to properly maintain a lawn and use adequate treatments and equipment for each specific case.
There are plenty of upsides to this, one of them is also an economic one. A good lawnmower can cost upwards of $500! And you might only use it once in a week or so. That is a lot of money to just sit in your garage and waste away. And these professionals can cost as low as $30 per visit.
Not only will they cut the grass, but they will also take care of your plants, eliminate weeds, infestations, and animal damage. It is a pretty good deal if you ask me.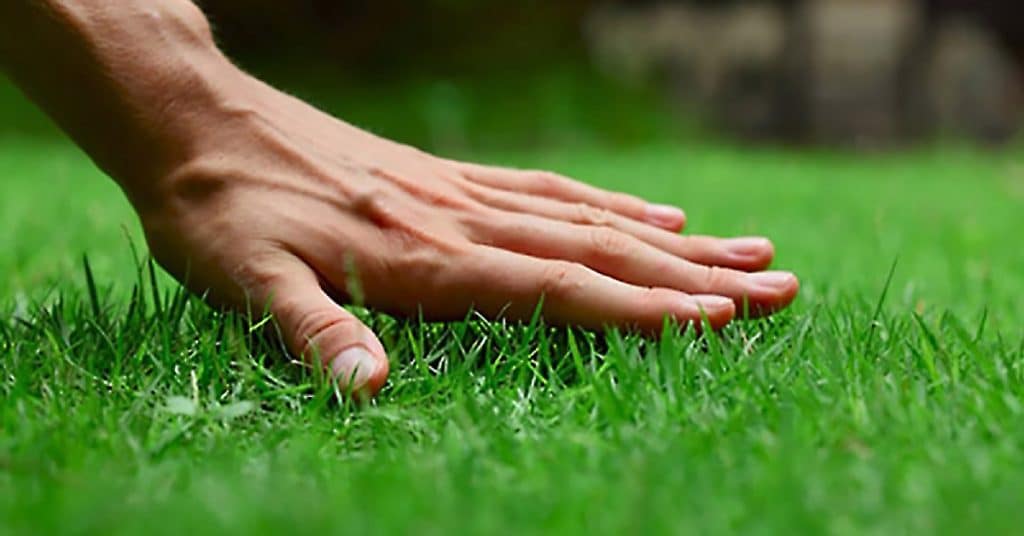 Check out the lawn care offers in your area
There is an ever-increasing number of lawn care services that compete against each other, pushing prices down. Some people do it as a side job and some create a whole business out f this. You can even book help via apps.
You may think that hiring a local handyman or teen from your neighborhood might be just as a good choice as a professional, but this isn't the case. Sometimes, amateurs can do more harm than good. They lack the knowledge on how to properly maintain lawns and proper equipment. But of course, the price will most likely be a lot lower so you have to take that into consideration.
If you decide to hire a professional, here are a couple of tips to get the best deal possible.
Measure your lawn!
This will help give you proper quotes and maybe even a discount for a small or very large lawn.
Ask what kind of services they provide!
Do they only cut grass or do they actually provide more value. Things like fertilizing, soil checking, plant trimming can be included in the package (preferably) but sometimes you have to pay extra. This is why you should always ask what lawn care they provide. And speaking of that.
Compare companies!
Don't just pick up the first one. See what lawn care service is available and chose the one that best first your needs.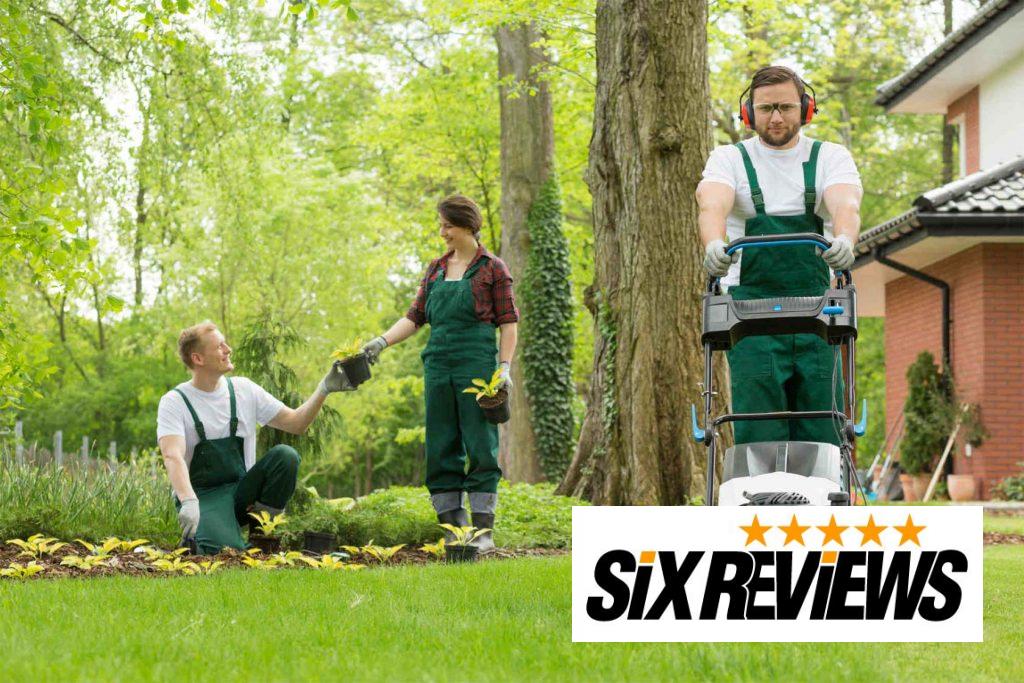 With the proper people, your lawn will be perfect!
Experienced lawn care experts and gardeners will know when and how to fertilize your soil, what plants to grow, and what to remove[4]. Of course, you can do this all by yourself, but it will require a lot of trial and error and time. So, if you want the best for your lawn, maybe it is in your interest to hire someone who knows what he's doing!
[1] https://www.nytimes.com/2014/08/07/garden/how-important-is-a-perfect-lawn-when-youre-selling-your-home.html
[2] https://www.medscape.com/answers/166320-61808/what-is-the-incidence-of-heat-stroke-in-the-us
[3] https://www.washingtonpost.com/national/health-science/the-big-number6394-lawn-mower-injuries/2018/09/28/f60259d8-c25a-11e8-97a5-ab1e46bb3bc7_story.html
[4] https://www.k-state.edu/turf/resources/lawn-problem-solver/maintenance/fertilizing/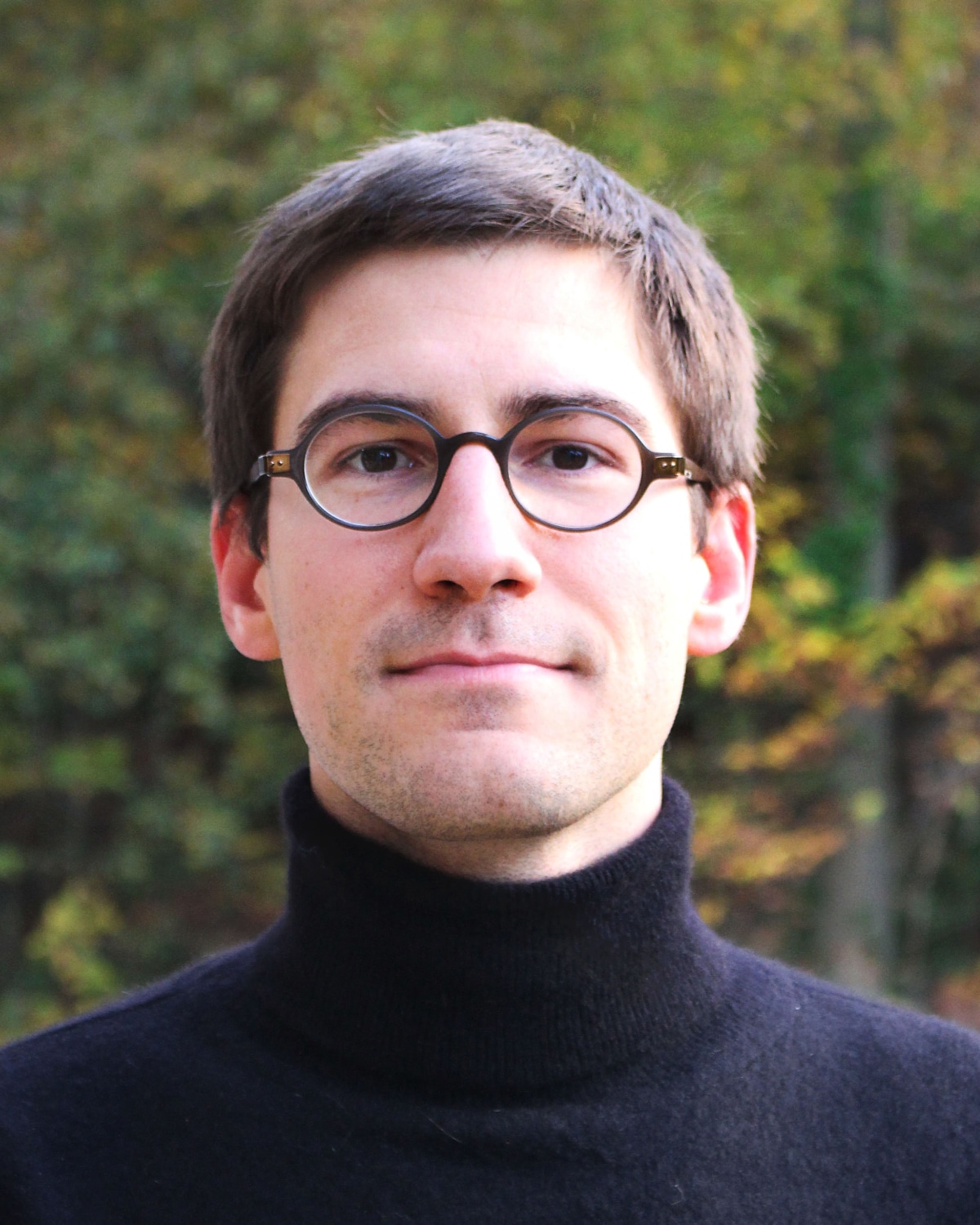 Zombie nerd. Entrepreneur. Unable to type with boxing gloves on. Hardcore food lover. "You're not a real man until you've loved a woman who does a little dance before she pushes out a fart."